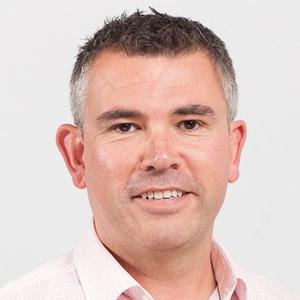 Andy Lucas is Senior Vice President, Global Distribution Technology for Universal Pictures based in London and has over 20 years technology experience in the media industry. Currently Andy is focused on innovation for content distribution which includes new innovative experiences around the purchase of digital content, immersive experiences, how artificial intelligence and machine learning can enhance the viewing experience of movies, as well as how it can help content protection initiatives.
Andy works on all of Universal's global licensing deals to ensure that consumers get a great experience however they want to watch. Innovation has been key throughout his career and recently he received a Fellowship from the Royal Television Society for his "outstanding contribution to television".
His previous roles include Head of Technology Planning for ITV in the UK where among other projects he was involved with was the launch of digital terrestrial television, widescreen and latterly the successful trials of high definition distribution.
Events featuring Andy Lucas