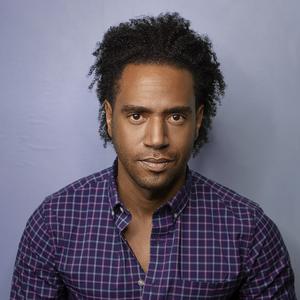 Kaylon Hunt is an award-winning filmmaker and actor born and raised in Port Arthur, Texas. His work has been featured in national media outlets and publications including IndieWire and Variety Magazine, which deemed him "One to Watch" in their Hollywood New Leaders issue.
Hunt briefly studied mathematics before entering University of Southern California's prestigious film school where he produced a number of projects, including Turbo which won an Emmy Foundation's College Television Award. He later went on to produce the critically acclaimed shorts Hero Story, The Brink, and Sundance favorite The Night Shift.
He is an avid fan of technology and art, and finding innovative ways to blend the two together. His short The Brink was the first film to incorporate a specialized immersive sound technology call AstoundSound.
In addition to his work at JuVee, he continues to act, write, and produce in LA.
Events featuring Kaylon Hunt