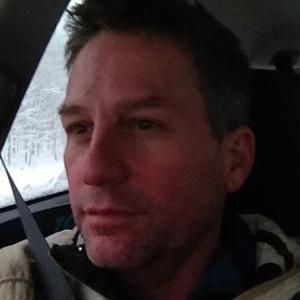 Scott first learned how to hold the attention of distracted minds in front of the classroom, teaching writing, literature and cultural history as a graduate student at the Iowa Writer's Workshop and Harvard University.
As SVP of Brand Strategy at Arnold, Scott still views earning attention as his most important job—inspiring colleagues, clients and consumers to think in new ways about changing consumer behavior. To Scott, nothing creates more opportunities than getting people excited about new ideas.
Before joining Arnold, Scott led strategic departments at a number of agencies in Boston and New York, including Mullen, Grey and Amalgamated. He has worked on brands in almost every category, with deep experience in travel, food service and media, including work for Panera, Chipotle, Four Seasons, Cartoon Network and Netflix.
If you want to know more, Scott has written about research for Adweek, women's leadership for Adage and published short fiction in GQ, Beloit Fiction Journal, and Storyquarterly among others. Or you can visit one of his classes at Mass Art, where he teaches service design and market insight to grad students in the Design Innovation program.
Events featuring Scott Karambis
Events featuring Scott Karambis