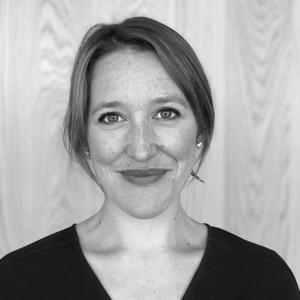 Nina Ziebarth-Pavlovich is a design strategist, facilitator, and program lead who helps organizations prototype new ways of working and design experiences to realize new value. With experience ranging from managing multi-million dollar P&Ls to consulting at a boutique innovation firm, Nina has first hand knowledge and understanding of the challenges to transformation and growth.
Leveraging 10+ years of experience, Nina developed and leads a program named "Work Differently" aimed at building the capabilities of business professionals and changing organizational work practices, providing new tools and content to help change agents adapt and thrive in rapidly evolving work environments.
Nina is currently an Innovation Director at Salesforce and based in the Bay Area.
Events featuring Nina Ziebarth-Pavlovich