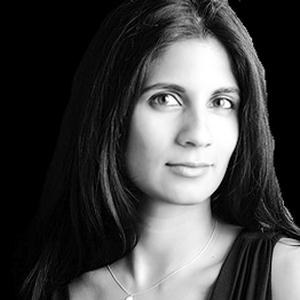 Anjali is part of Salesforce's Office of Innovation, where she collaborates with executives to define and deliver transformation by harnessing the power of experience, user-centric technology, and innovation led culture. She is passionate about helping organizations unleash diverse thoughts and perspectives to deliver bold ideas and create change.
Prior to joining Salesforce, Anjali spent 10+ years in management consulting, where she built a reputation for blending art and science to develop customer-led solutions for Fortune 500 leadership across multiple industries (including consumer goods, retail, healthcare and financial services).
She is based in Venice, California, where she draws inspiration from the growing technology and startup communities, the artists, and the diversity of neighborhoods.
Events featuring Anjali Saraf