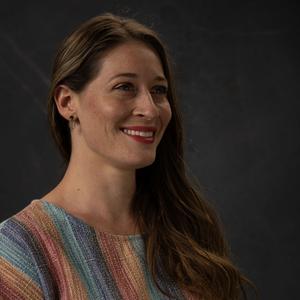 Brittany pushes big, classical industries forward. Her work spans agriculture, healthcare and manufacturing.
The key to communicating scientific concepts is discerning the basic building blocks of any given breakthrough. There's almost always an old technology behind each new one. As such, Brittany is at her best when marketing science from the inside out, starting with a solid understanding of a technology's fundamentals. She has an uncanny ability to convey esoteric concepts to a mass market.
Brittany also co-leads JDI's business development efforts; she is responsible for developing new practice areas like food systems and consumer genomics.
Previously Brittany helped start The Food Lab, ran the Food Studies Project, interned at Texas Monthly, and wrote for the Daily Texan.