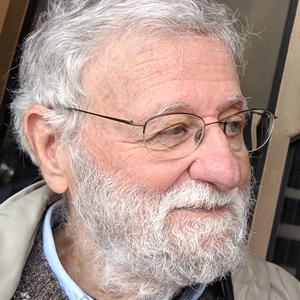 Don Norman is Director of the recently established Design Lab at the University of California, San Diego where he is also professor emeritus of both psychology and cognitive science and a member of the department of Electrical and Computer Engineering. He is cofounder of the Nielsen Norman Group, an executive consulting firm that helps companies produce human-centered products and services. He is an honorary professor of Tongji University's College of Design and Innovation (Shanghai). He serves as an advisor and board member of numerous companies and organizations.
Norman has been Vice President of Apple in charge of the Advanced Technology Group and an executive at both Hewlett Packard and UNext (a distance education company).
Business Week has listed him as one of the world's 27 most influential designers. Dr. Norman brings a unique mix of the social sciences and engineering to bear on everyday products.