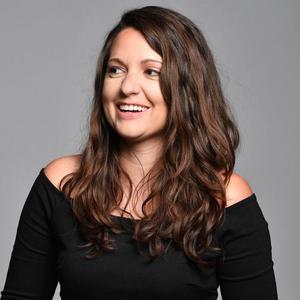 Amanda Finnegan is the editor of By The Way, The Washington Post's new travel destination for travelers who want a true local experience in the world's most popular destinations.
Pitched and developed by Amanda, the initiative features 200 guides to 50 cities around the world written by local journalists and authors who take readers through their favorite neighborhoods, places to eat and things to do, as well as offer advice to make sure travelers fit in.
Amanda joined The Post in 2012 as a homepage editor, acting as lead editor through events including Donald Trump's inauguration, James Comey's congressional testimony and the Boston Marathon bombing. She also served as the weekend editor on the national staff and editor of The Fix politics blog. Before moving to D.C., Amanda was reported on the gaming industry for the Las Vegas Sun and helped launch VegasInc.com, the paper's business news website.
Amanda is a New Jersey native and attended Cabrini University.
Events featuring Amanda Finnegan