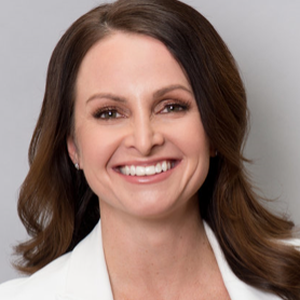 Adine Carter, CMO, has been with Tilray since November 2017. She built a team that launched 5 brands across the country as cannabis was legalized federally in Canada in October 2018.
Prior to joining Tilray, Adine was National Marketing Director of premium wine for one of Canada's largest wine companies, Andrew Peller Limited, for 15 years. During her time at Peller she launched Wayne Gretzky wine and whisky, opened the No 99 Gretzky Winery & Distillery, and managed the Gretzky family relationship for 5 years.
Adine has an undergraduate degree in English Literature from the University of Guelph and a Master's Degree in Communications Management (MCM) from McMaster University (Ontario)/SI Newhouse School of Public Communication (Syracuse, NY). She also teaches Marketing in the MCM program at McMaster.