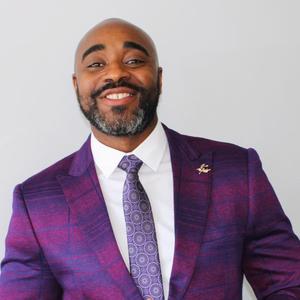 Full Bio: https://safeandjust.org/about-us/our-team/
Jay Jordan has worked at the intersection of social justice and politics throughout his career. During his tenure at LA Voice PICO, Jay was instrumental in recruiting and training churches in the South Los Angeles area. He served as one of the lead organizers for the Campaign to Ban the Box for the city of Los Angeles and co-founded Faith in Action, a group of crime survivors in the Westmont area of Los Angeles working to transform their community by employing an asset based community development strategy.
As Special Projects Manager for the California Applications Research Group in Stockton, California, Jay spearheaded the launch of the widely successful anti- graffiti mobile app, Clean Up Stockton. He also established a first class call center that was instrumental in victories on several political and social campaigns across the west coast.