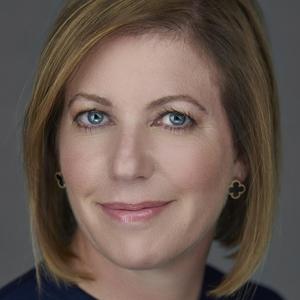 Stephanie Carter is the Founder of The Verse Media, Inc., a new startup focused on elevating the conversation for the 40+ consumer. Previously, Stephanie Carter was a General Partner of the growth equity
firm, ABS Capital Partners, and the wife of former Secretary
of Defense, Ash Carter. In her 23 year tenure at ABS, she was responsible for raising $1.6B for the firm's funds and
creating their Investor Relations function. She also led all marketing, event
and investment research activities and serves as a trusted
advisor to the firm's two managing partners. In support of
the Department of Defense, she has traveled the globe
advocating for military families and veterans. For this work
she was awarded the "Distinguished Public Service Award"
by the Chairman of the Joint Chiefs of Staff in 2017.
Events featuring Stephanie Carter