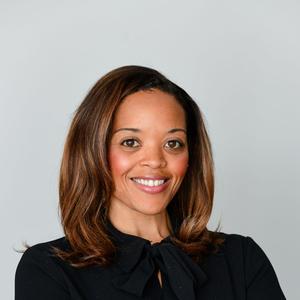 In a landscape where women's sports receives less than 1% of sports sponsorship dollars and just 4% of sports media coverage, Johnson is using her expertise in ticket sales, corporate partnerships, community programs, public speaking, and digital media and marketing to change the game in women's sports.
Under Johnson's leadership, the Sparks lead the league in corporate sponsorship dollars earned and signed the largest community-based partnership in WNBA history with the Los Angeles County Department of Military and Veteran Affairs, Los Angeles County Department of Mental Health and California Mental Health Services Authority.
In addition, Johnson helped launch the year-long #WeAreWomen campaign in her prior role with the Sparks as Senior Vice President, resulting in a historic sellout of Staples Center with an attendance of 19,000. Overall, ticket sales increased by 50 percent during Johnson's tenure, setting the stage for the Sparks leading the league in attendance in 2017/18.