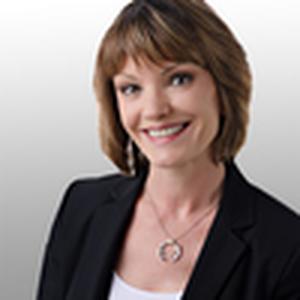 As an entrepreneur, software tech executive, and investor, Jan Ryan has been focused on building early and expansion stage companies for over 25 years, resulting in four successful acquisitions and one IPO. Always attracted to disruptive growth opportunities, Jan's long-standing mantra has been: "Fall in love with making your customers' lives better." This has led to a successful track record of building industry-recognized teams in both public and privately held companies.
When her last company was acquired in 2012, Jan's passion for women entrepreneurs led her to found Women@Austin, a community focused 100% on increasing the success ratios of female-led business. With a Board of some of the most successful female leaders in Austin, Women@Austin has been strengthening the ecosystem for women for two and a half years, now with over 650 members.
Jan co-founded Social Dynamx in 2009 with a passion to transform customer care in the age of social technologies. As President of Social Dynamx, Jan was driven by customers' changing expectations in their purchase cycle with brands, and the ability to predict customer behavior and intentions based on the imprint of their social activity. The company brought to market the first social customer care platform designed for the needs of big enterprises, and quickly attracted several large customers such as DISH Network, Time Warner Cable, and HP. This led to an acquisition by industry leader Lithium Technologies in the Fall of 2012.
Jan originally moved to Austin in 1996 to be founding VP of Sales for Vignette Corporation, an early Internet enterprise software company that had a successful IPO in 1999. Subsequent to this, Jan was CEO of Sigma Dynamics, a San Mateo-based early provider of real-time predictive analytics and marketing platform that was acquired by Oracle (ORCL) in 2006.
Events featuring Jan Ryan