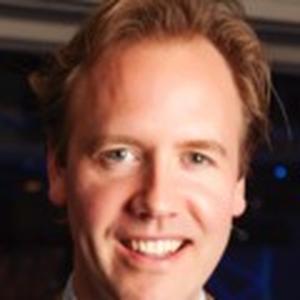 My name is Pieter van Rijn, CEO of FUGA.
FUGA is a leading, international technology & services partner in the music industry.
We aim to bring a wide variety of labels, distributors and other content owners control, efficiency and transparency when it comes to their digital workflow. To make this happen we offer a full suite of tools and services, among which:
- Digital Music management & distribution
- Neighbouring Rights data management, distribution and services
- Aggregation & Promotional services
- Trends & Analytics
- Royalty Accounting software
Please visit our website: www.fuga.com or contact me personally at pieter@fuga.com.
Looking forward to be in touch at SXSW!