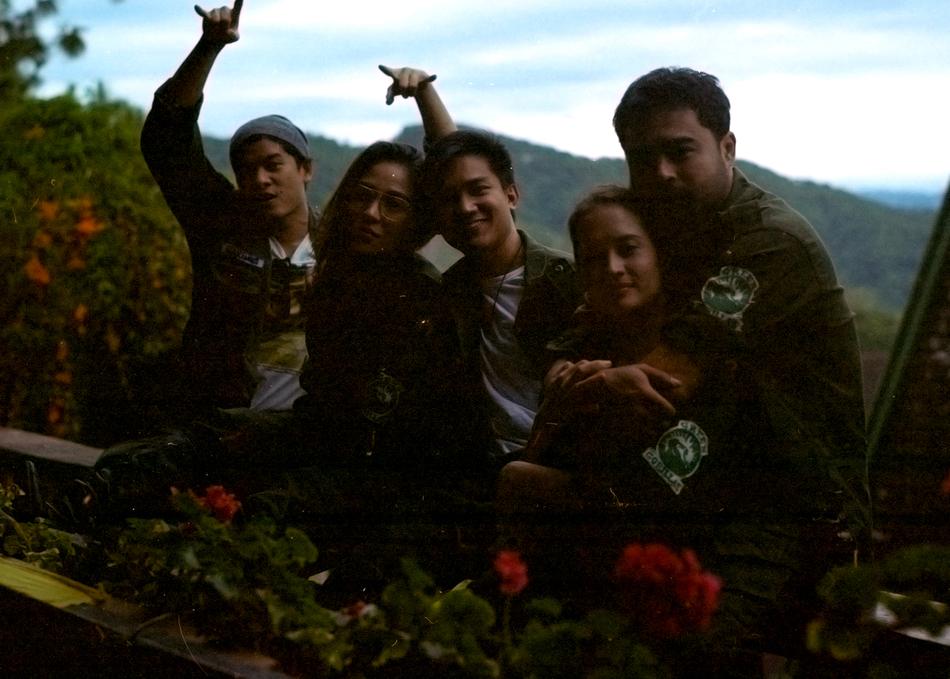 They called themselves The Green Gorillas. Like "The Breakfast Club" by way of Che Guevara, they're compassionate environmental activists struggling to change the world. There's Adrienne, a half-white political organizer with ambitions to work abroad, at odds with her boyfriend Jess, who daydreams of mind-bombs. Eddie, the class clown, is having an affair with star med student Emilia behind her boyfriend's back. And Martin, the youngest, is dead, narrating the film as a ghost remembering the last day of his life.
Director
Credits
Director: Dean Colin Marcial
Executive Producer: Raya Martin, Arleen Cuevas, Fernando Ortigas, Ed Rocha
Producer: Armi Rae Cacanindin
Screenwriter: Dean Colin Marcial
Cinematographer: Gym Lumbera
Editor: Dean Colin Marcial
Production Designer: Jimmy Tablizio
Sound Designer: Joel Hernandez, Mikko Quizon
Music: Teresa Barrozo, Brian McOmber
Principal Cast: Annicka Dolonius, Sid Lucero, Madeleine Humphries, Alex Medina, Abner Delina Jr.
Primary Entry: Platinum Badge, Film Badge
Secondary Entry: Music Badge, Interactive Badge, Film Festival Wristband
---
Year:
2019
Premiere Status: U.S. Premiere
Genre: Drama, History, Romance
Country: Philippines
Language: Tagalog
Runtime: 16 mins