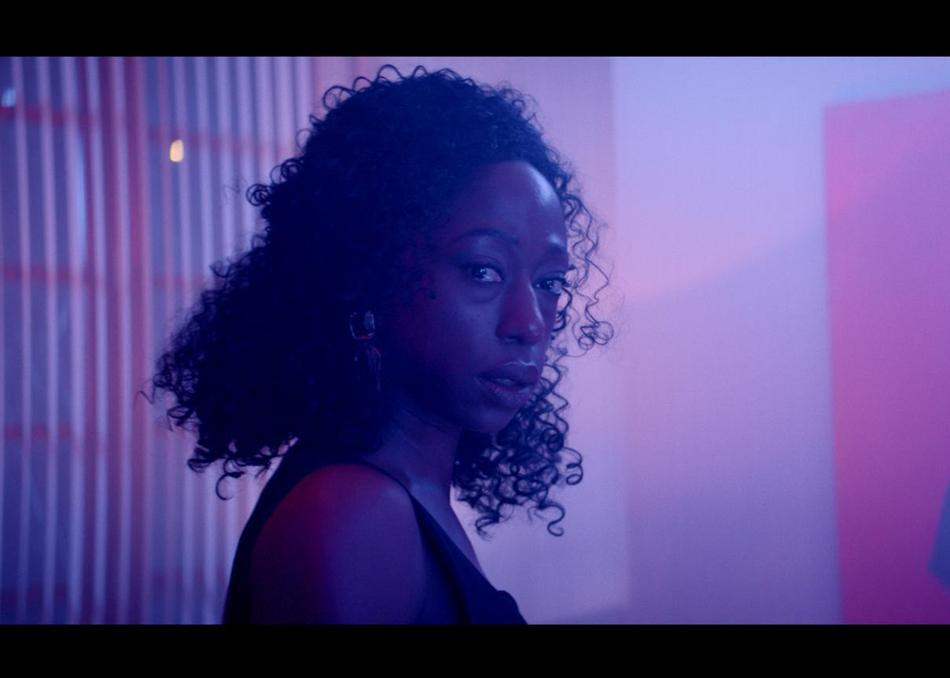 Program Details:
Primary Entry: Platinum Badge, Film Badge
Secondary Entry: Music Badge, Interactive Badge, Film Festival Wristband
Genre: Comedy Drama
Runtime: 93 mins
Program Includes:
The film follows Mthunzi walking home from the shops as he sees a lady go into seizures in her driveway - he is then asked to help carry her in by her niece and so becomes caught up in a world he does not belong.
---
Emelia (BAFTA Nominee Nikki Amuka-Bird) and Jeff (Nick Frost) are an open minded couple celebrating their 20th wedding anniversary by venturing into the Virtual world of "Vert" together. Vert presents them with a character that is their 'ideal self' and what is supposed to be re-awakening for them as a couple becomes the unearthing of Jeff's secret. Emelia struggles with this revelation but does her best to put on a brave face for her husband.
---
Laia from Spain and Emil from Iceland are enjoying their semester abroad in Munich. While Laia feels perfectly fine just having sex with Emil, his profession of deeper feelings puts her on the defensive. Now the two have to figure out whether they are more than just a summer fling.
---
In this ridiculous, sometimes gag-inducing sex comedy, Claire takes the bold step of initiating a FaceTime call, only to discover Danny's flaccid enthusiasm for her.
---
Dirty is a tender, honest portrait of two queer teenagers as they navigate intimacy together for the first time.
---
The first half of the film takes place in darkness. Only a lighter and a flickering fluorescent light pierce the black. In these phases of light, we see that we are in a martial arts studio bathroom with Sam (16), his younger brother Leo (13), Sam's secret crush Rafa (15), and their martial arts coach Novik (27). As the boys smoke, we unravel that Sam has been sexually abused by Coach Novik (a fact which is unbeknownst to Leo and Rafa). As Sam pursues Rafa, he can't seem to untangle himself from Coach Novik.
---
All Luke and his mom have are two garbage bags full of clothes, and two tickets out of town on the midnight Greyhound. Like he's assembling a puzzle, Luke has to figure out the why of it--all before the person they're running from puts together the pieces.
---
They called themselves The Green Gorillas. Like "The Breakfast Club" by way of Che Guevara, they're compassionate environmental activists struggling to change the world. There's Adrienne, a half-white political organizer with ambitions to work abroad, at odds with her boyfriend Jess, who daydreams of mind-bombs. Eddie, the class clown, is having an affair with star med student Emilia behind her boyfriend's back. And Martin, the youngest, is dead, narrating the film as a ghost remembering the last day of his life.
---