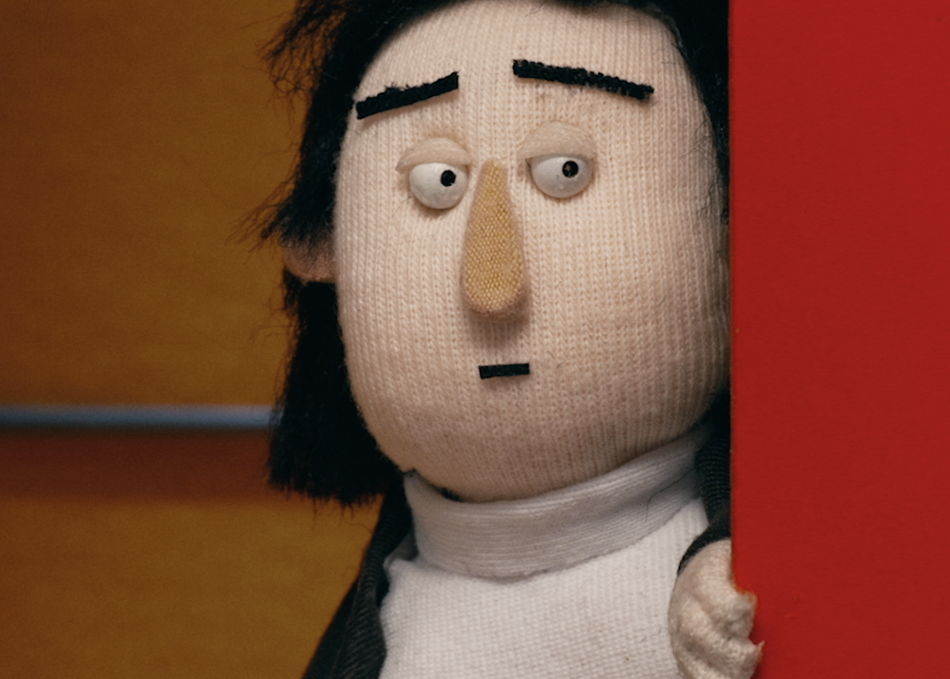 These are dark times. The growing amount of political, social and environmental issues fill the agendas of millions of concerned people around the world. You may think that in our modern and thorough times, every potential hazard has been identified. There is a critical issue that, as yet, nobody has taken into consideration: how dangerous dance can be.
"No, I Don't Want to Dance" is a collection of quirky vignettes in which unfortunate characters go through bad times, but it looks like they are dancing!
It's a stop motion animated short film which aims to raise awareness of how deadly dangerous dance can be.
Director
Credits
Director: Andrea Vinciguerra
Executive Producer: Sandrine Servent
Producer: Georgie Beattie
Cinematographer: Jamie Kennerley
Editor: Andrea Vinciguerra
Sound Designer: Fathers London
Music: Pietro Ventimiglia
Additional Credits: Puppet Maker: Adeena Grubb, Model Maker: Kat Simpson, Set Builder: Phil Shaw, Costume Designer: Isabelle Riley, Animator 1: Tim Allen, Animator 2: Will Hodge, VFX 1: Alberto Falcone, VFX 2: Mark Miko
Primary Entry: Platinum Badge, Film Badge
Secondary Entry: Music Badge, Interactive Badge, Film Festival Wristband
---
Year:
2019
Genre: Comedy, Drama, Mature/Adult
Country: United Kingdom
Language: English
Runtime: 2 mins