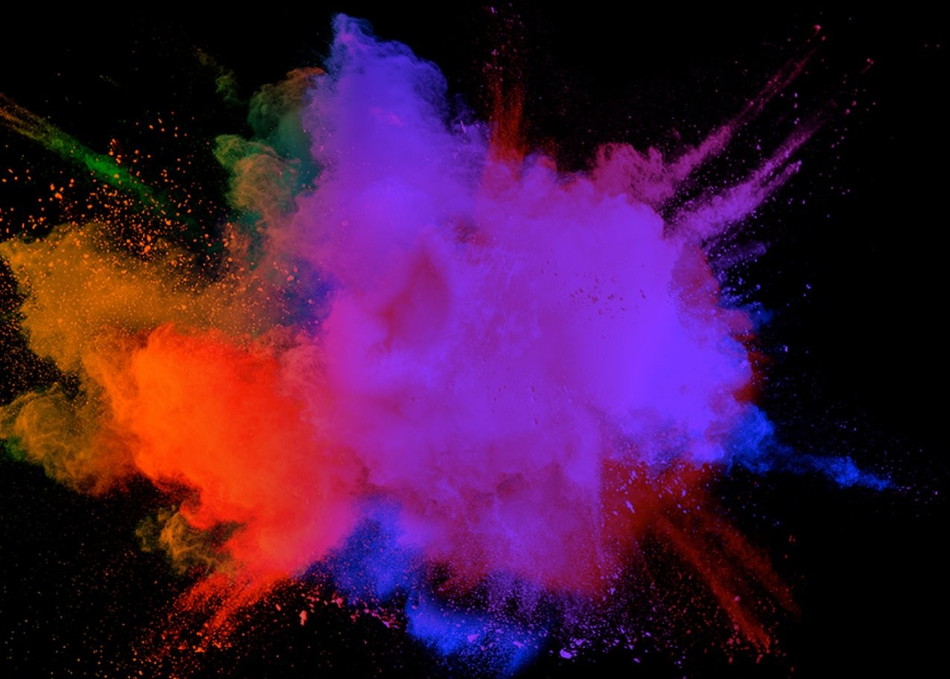 Speakers
It's highly likely your idea isn't as novel as you think, and being brutally honest with yourself will save you countless time and resources. Whether you're an innovator, manager, or engineer, the good news is there are four tough yet simple questions you can ask yourself to determine if you should push forward or pull out.
Join Brad Richards, Director of Strategy at diconium in Berlin and known idea killer, on an introspective session that will make you question how good your idea actually is. With a mix of corporate innovation and startup experience, Brad will be brutal in telling large and small organisations alike that they're funding the wrong ideas.
It's time to ask the questions you're terrified to answer.