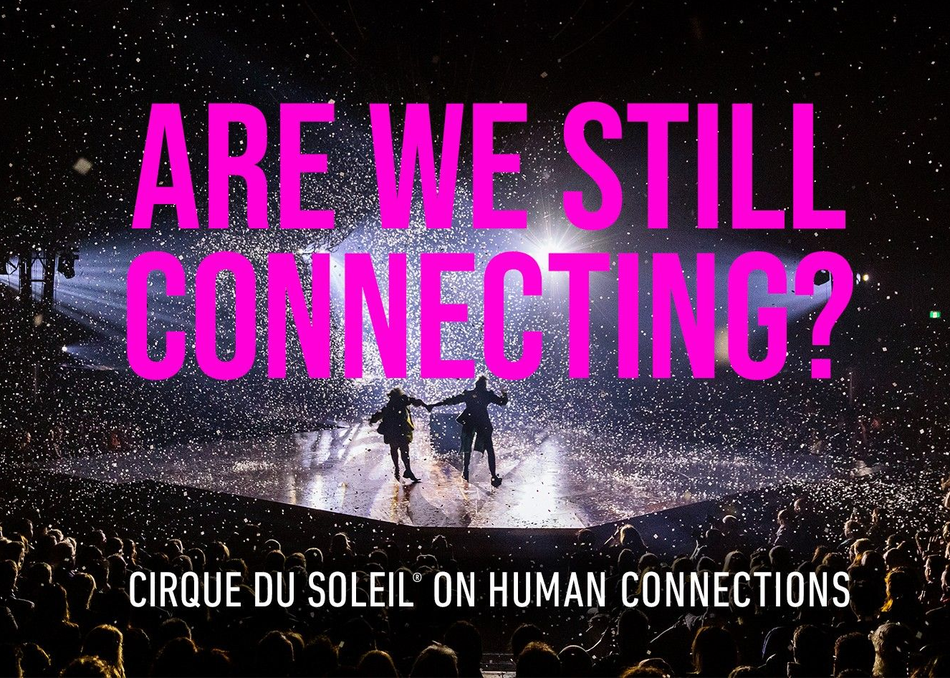 Are we still connecting? Cirque du Soleil's Take on Human Connections
In this era where digital connections are at a peak and meaningful human connections are at a low, we believe a live entertainment performance is one of the few moments that brings people together to share a common connection/emotion.
From the first brainstorm to the live performance on stage, we, Cirque du Soleil, foster human connections through creativity.
In this panel, we will share our thoughts and learnings on the topic of connecting as a creator and as a business.
Primary Entry: Music Badge, Platinum Badge, Film Badge, Interactive Badge
Level: Advanced