Maps, Murals & Meaningful Moments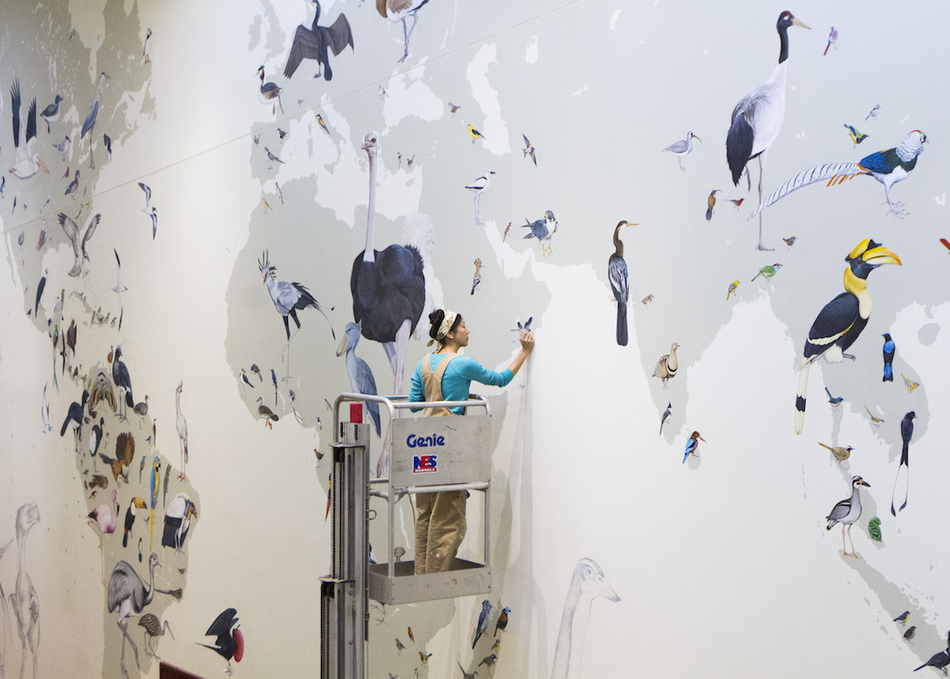 In rapidly changing cities around the world, communities are bombarded with visual information and have their data analysed at every turn. This session goes beyond traditional data analysis, bringing together diverse perspectives on connecting communities and 'place' through using data and public activations to trigger positive change. How can data analytics and visualization, local historical and ecological narratives, and temporary activations and murals in public space better engage and empower urban communities?
The panel brings together experts that combine science and art to tell powerful local stories. Whether engaging communities around the impacts of sea-level rise, the plight of local species, or the tech company takeover of San Francisco, these urban storytelling devices matter.
Primary Entry: Music Badge, Platinum Badge, Film Badge, Interactive Badge
Level: Advanced