Pushed Aside | Re-scripting Women 40/50+ Meet Up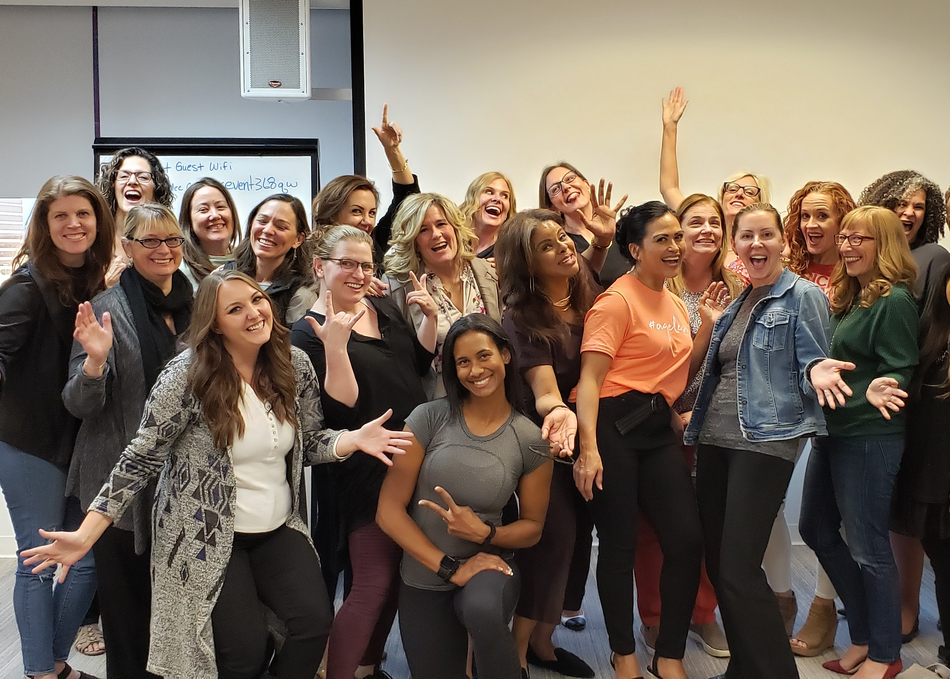 "I refuse to let a youth-obsessed culture tell me that I don't matter." Oprah [65]
For decades, women 40+ have been pigeonholed at the intersection of sexism and ageism, including self-induced ageism. Founded to embolden women to rescript their own narrative and change the status quo, SecondActWomen creators Barbara Brooks and Guadalupe Hirt launched the SecondActWomen is a powerful career and lifestyle network building a global society of thriving 'midlife questing' women over 40 and 50+.
Our mission is simple - spur careers, ventures, and big ideas of women over 40 including launching the nation's first business and lifestyle conference for and by women 40 and 50+ in 2019. Little did they know; it was the start of a movement championing being #ageless and #fierceover4050.
Primary Entry: Music Badge, Platinum Badge, Film Badge, Interactive Badge
Level: Beginner