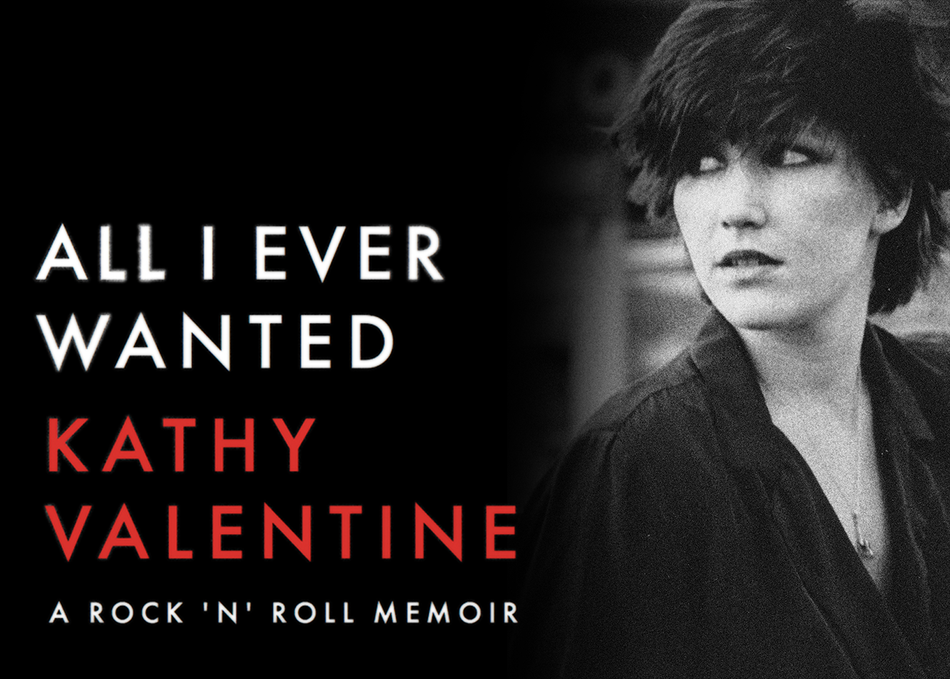 Speakers
Kathy Valentine—bassist for The Go-Go's, the first multi-platinum all-female group with a #1 album to write their own songs and play their own instruments—shares her new memoir, ALL I EVER WANTED.
For Valentine, the Go-Go's success was a dream—but it's only part of her story. ALL I EVER WANTED traces the path that took her from Texas to the height of rock n' roll stardom, devastation with the band's collapse, and the quest to regain her sense of self after its end. And she speaks about the lasting effects of parental betrayal, abortion, rape, and her struggles with drugs and alcohol—and the music that saved her along the way.
It's a roller coaster story of sex, drugs, and music; but it's also a story of what it takes to find success and find yourself, even when it all crashes down.