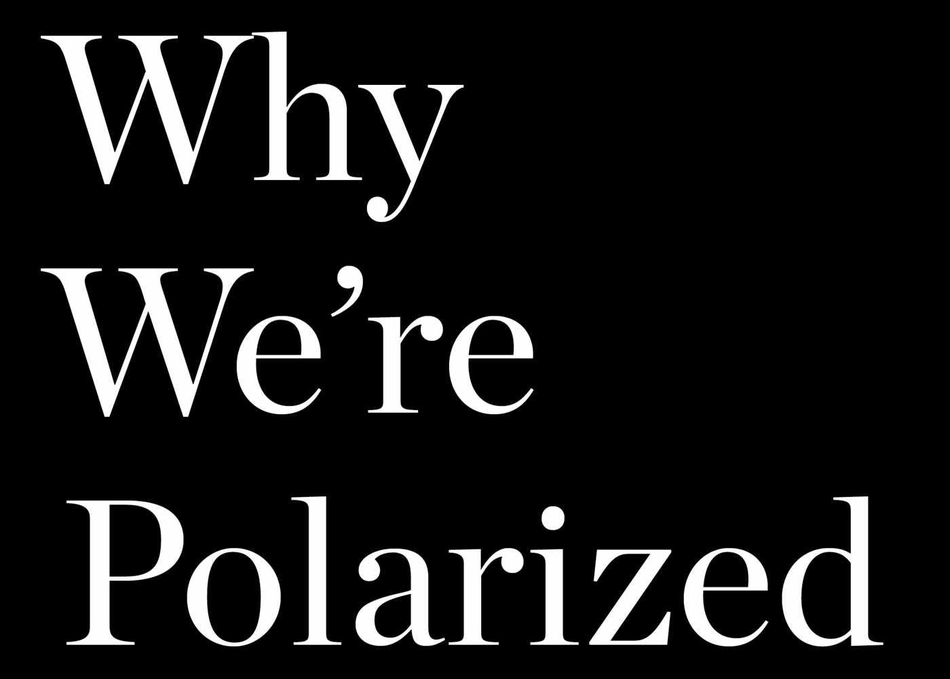 America's political system isn't broken. The truth is scarier: it's working exactly as designed.
In his new book, Vox co-founder Ezra Klein reveals how that system is polarizing us—and how we are polarizing it—with disastrous results. Neither a polemic nor a lament, the book offers a clear framework for understanding everything from Trump's rise to the Democratic Party's leftward shift to the politicization of everyday culture.
Join Klein and interviewer David French, senior editor at The Dispatch and a columnist for Time, for a conversation on the structural, technological, and psychological forces behind America's descent into division and dysfunction.