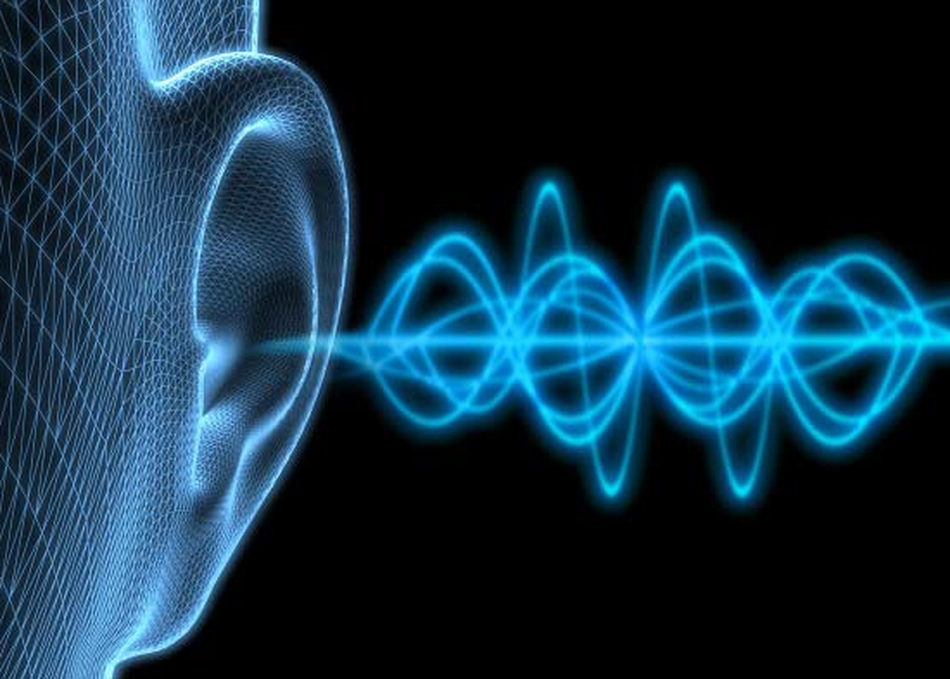 Come learn about the latest evolution in the music industry called immersive audio. New formats such as SONY 360 Reality Audio and Dolby ATMOS for Music are now challenging artists and producers to create soundscapes that put you in the center of the music.
You'll also learn about how these tools when combined with a live performance in an immersive environment such as a dome or a virtual VR stage can put fans literally into the show. These new live experiences are being developed for venues that surround the fan with visuals and sound creating a deeper connection with the artist.
This presentation will cover what state of the art is in immersive entertainment and how it creates new opportunities for creative expression and new revenue sources for artists.