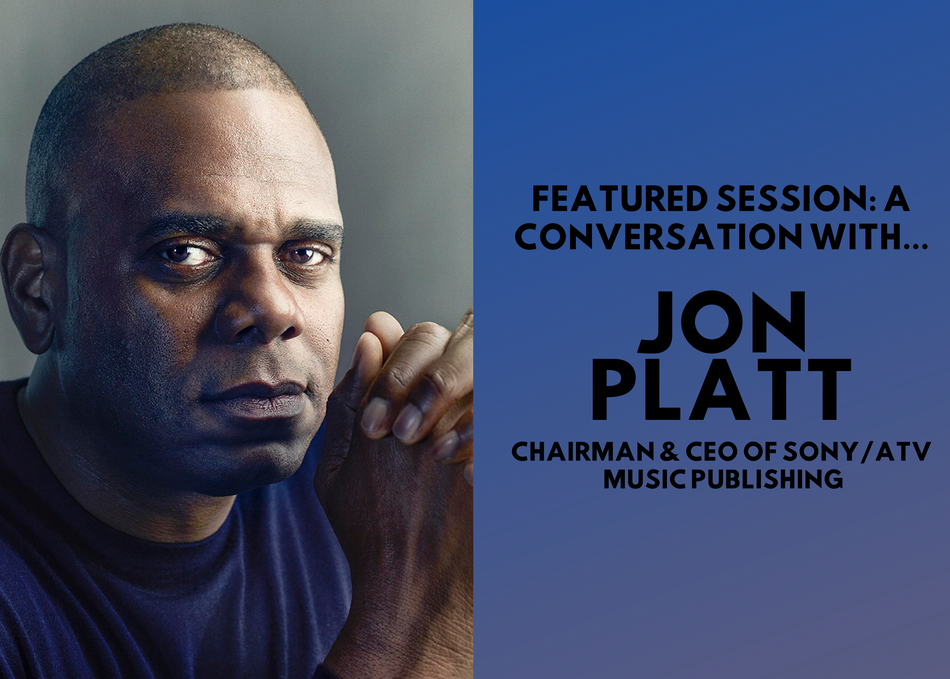 A conversation with Sony/ATV's Chairman & CEO Jon Platt; exploring his inclusive leadership philosophy and chronicling his journey to becoming the most powerful executive in music publishing.
Culturally, Platt is acknowledged for his influence as a creative executive. He is widely credited for bringing hip-hop music to dominance in the music publishing industry by elevating how R&B/hip-hop artists are respected and compensated as songwriters. He has signed and collaborated with prominent songwriters including Jay-Z, Beyoncé, Drake, Kanye West, Pharrell Williams, Rihanna and Usher.
Platt previously served as Chairman & CEO of Warner Chappell and led the company's turnaround. He also worked for 17 years at EMI Music Publishing.
Primary Entry: Music Badge, Platinum Badge, Artist Wristband
Secondary Entry: Film Badge, Interactive Badge