Featured Session: Are You Ready for the Future of Space Exploration?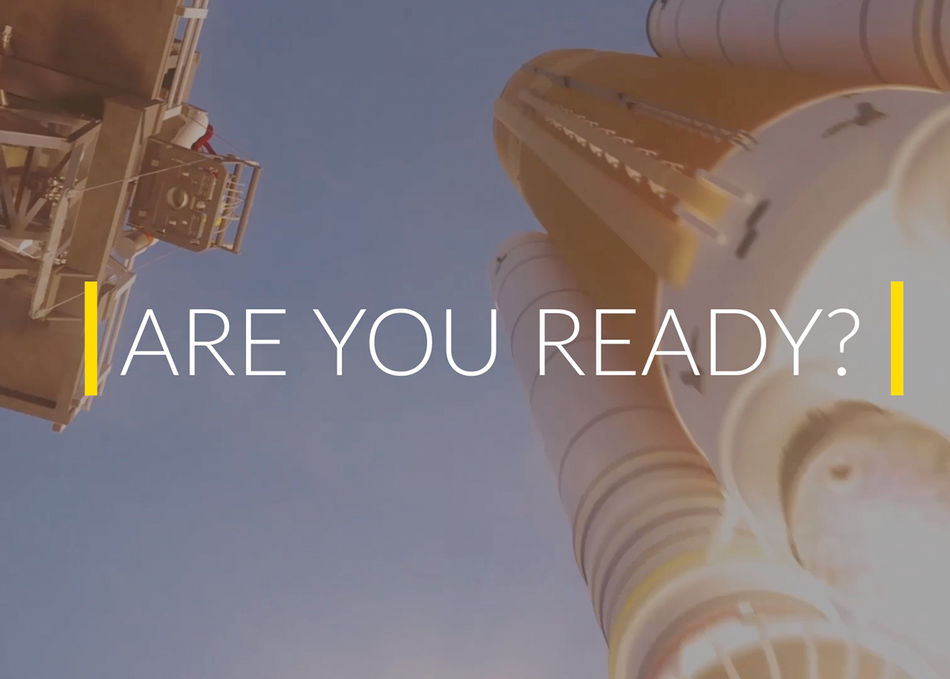 In 2020, American astronauts will launch from the U.S. once again aboard American spacecraft and rockets. In 2024, the Artemis program will push the boundaries of human exploration and send the first woman and next man to the Moon, preparing for missions to Mars and beyond.
Join NASA Administrator Jim Bridenstine, astronaut Nick Hague, who recently came back from a 6-month stay aboard the International Space Station, and Jasmin Moghbeli, member of the first class of astronauts to graduate under the Artemis program, as they discuss how we'll get people back to the Moon, what they'll do there and how it will lay the groundwork for missions to Mars.
Primary Entry: Platinum Badge, Interactive Badge
Secondary Entry: Music Badge, Film Badge
Level: Intermediate