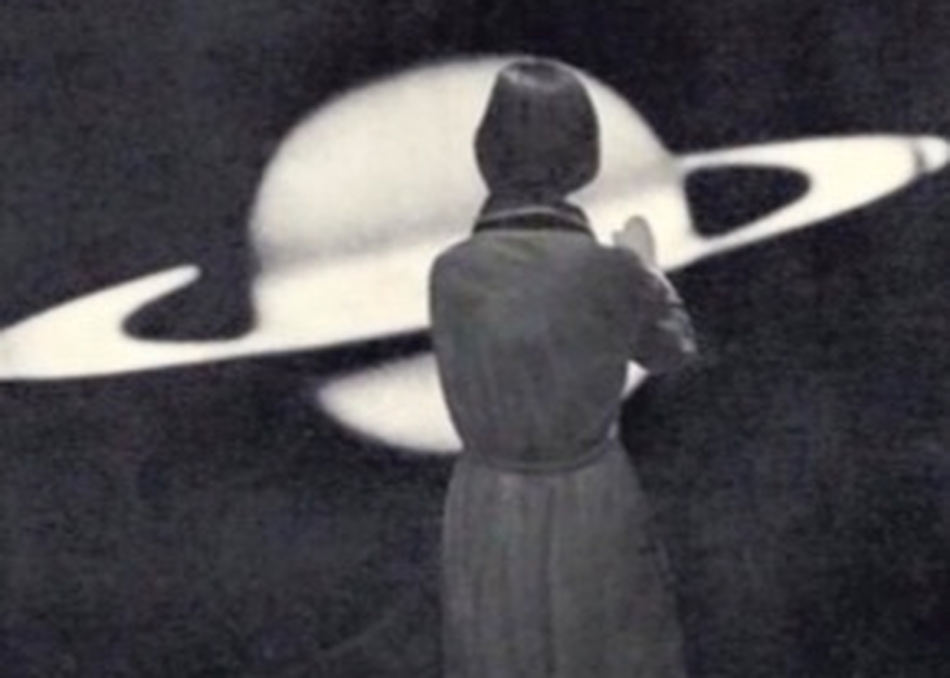 What needs centring in the design process that ensures we take better care of each other and the planet?
Some design practice in the West got so carried away with the dogma of Human Centred Design, "user needs" and a linear interpretation of how life happens, that it tried denying the messy, non-uniform reality of people's lives, and the interdependencies that exist between each of us and the planet. Designing services to be "delightful" or frictionless experiences, in a way that individualises us, is not a helpful model when considering longer-term consequences or the cumulative effects beyond the individual.
We need design that asks questions about whose needs we start with, and how we balance individual needs with the needs of communities, of society, and of the planet.