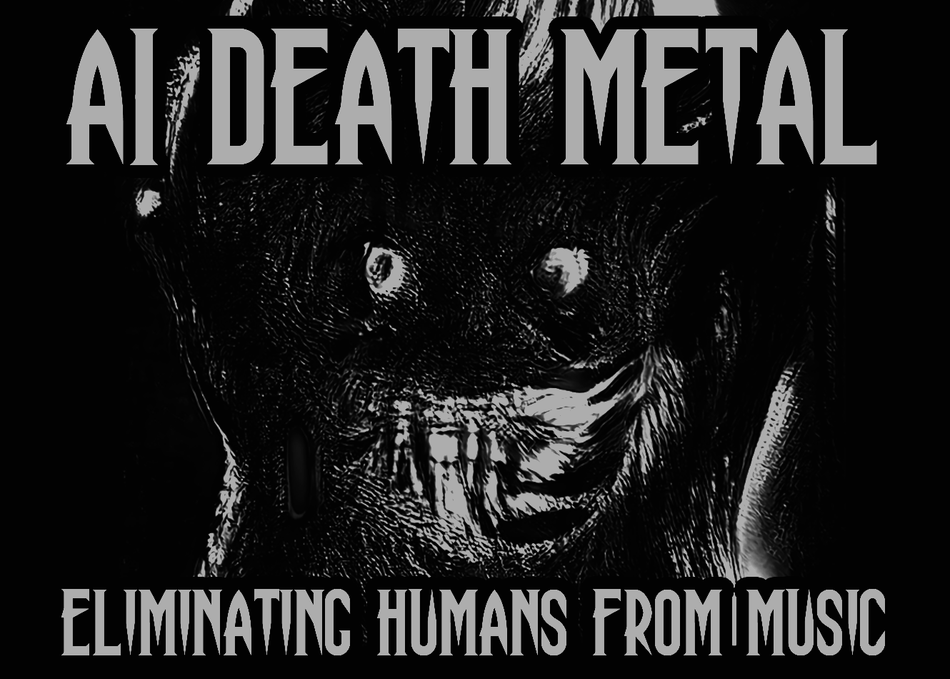 Speakers
Black metal, math rock, free jazz, skatepunk, beatbox -- no genre is safe.
Learn how to make music with neural synthesizers and imitate bands in genres previously unrealized by traditional synthesis techniques (e.g. additive, subtractive, FM, granular). This new kind of music production can be as simple as specifying a set of music influences on which a neural net trains.
While we set out to achieve a realistic imitation of the original influences, we are delighted by the aesthetic merit of its imperfections. Solo vocalists become a lush choir of ghostly voices, rock bands become crunchy cubist-jazz, and cross-breeds of multiple recordings become a surrealist chimera of sound. Pioneering artists can exploit this, just as they exploit vintage sound production (tube warmth, tape-hiss, vinyl distortion, etc).