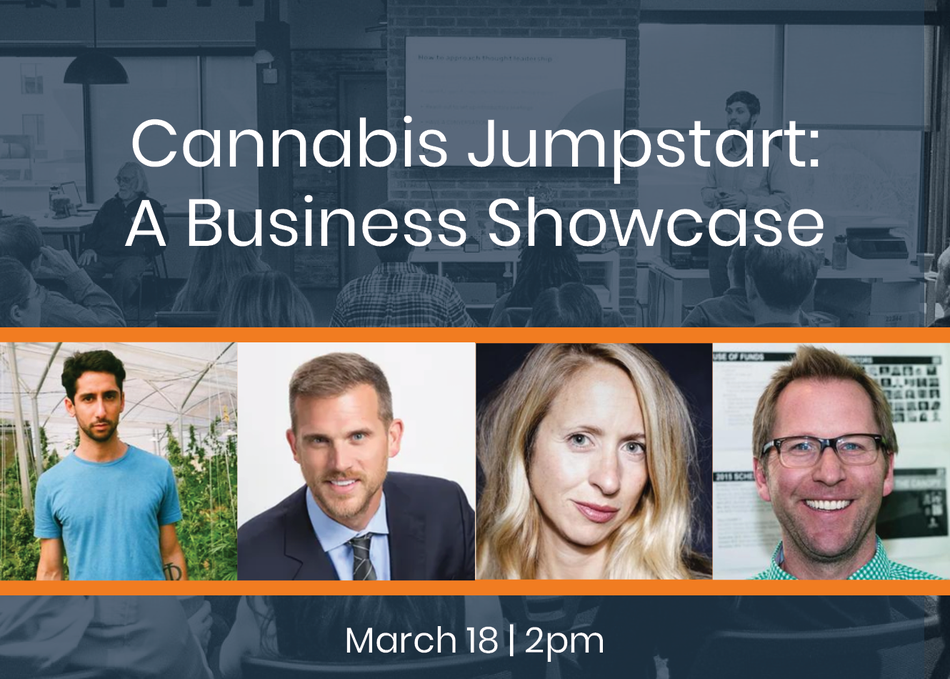 Please be aware that cannabis and related laws vary. Programming in this track is designed to inform attendees about this fast-changing industry, and does not promote the use or sale of illegal drugs.
Join a presentation showcase of 6 hot and trending cannabis and hemp/CBD companies, presenting live on stage in front of a panel of cannabis experts and venture capitalists. Organized by cannabis business accelerator, CanopyBoulder, these 6 teams will deliver 2 minute presentations to a live audience, followed by 5 min of Q&A from an esteemed panel of judges. The best presentation as determined by the judges will be announced at the end of the session and the winner will receive a free pass to SXSW 2021.
We're pleased to include Sana Packaging, Asia Horizon, Quim, Pineapple Express, Alt Thirty Six, and Oppidan Wellness Inc as our 6 finalists.
For those curious about cannabis business, join to see how top companies present their companies and handle Q&A from our panel of judges.
For those looking to invest into the green rush, join to make first contact with promising cannabis and hemp/CBD businesses, hand-selected by experienced cannabis VCs and industry experts.