Getting White People to Speak Out Against Racism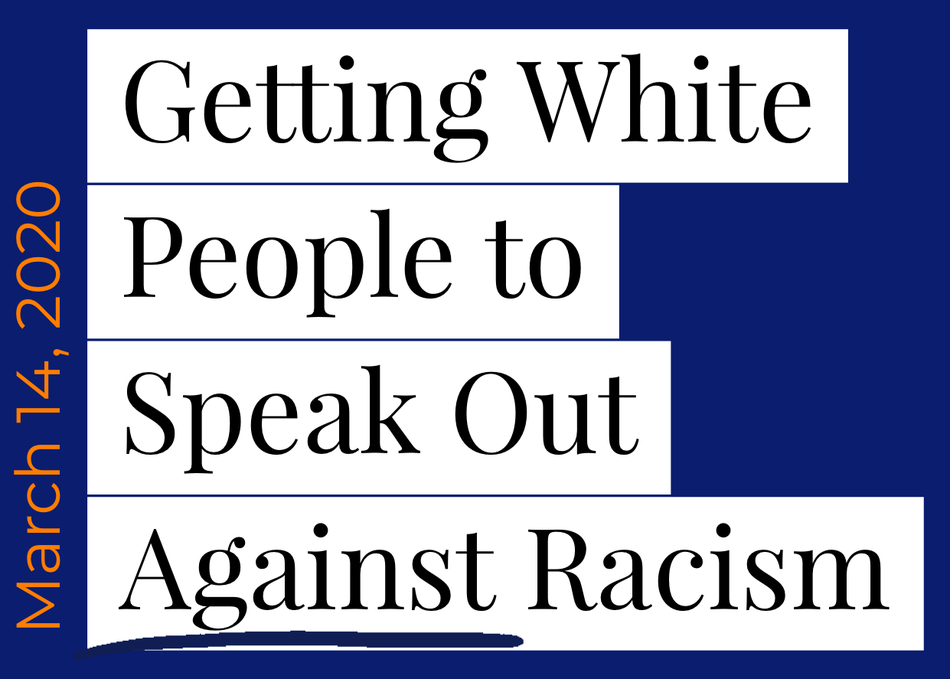 Policies, practices, and rhetoric that aim to oppress racial minorities are front-and-center in the U.S. As racial injustice worsens in the post-Obama era, race and racism remain the elephant in the room among white communities that identify as "colorblind." Navigating the world quietly through a "colorblind" lens is ineffective. The time for conversation is ripe. There's a pivotal decision to make: to stay deafeningly silent and allow racism to spread, or to act.
Together we'll address the role that white communities can play in combating both subtle and overt racial injustices. We'll talk about strategies and encourage dialogue that promotes racial equity. Our discussion will serve as a catalyst for future conversations to help participants take a stand and speak out against racism.
Primary Entry: Music Badge, Platinum Badge, Film Badge, Interactive Badge
Level: Beginner