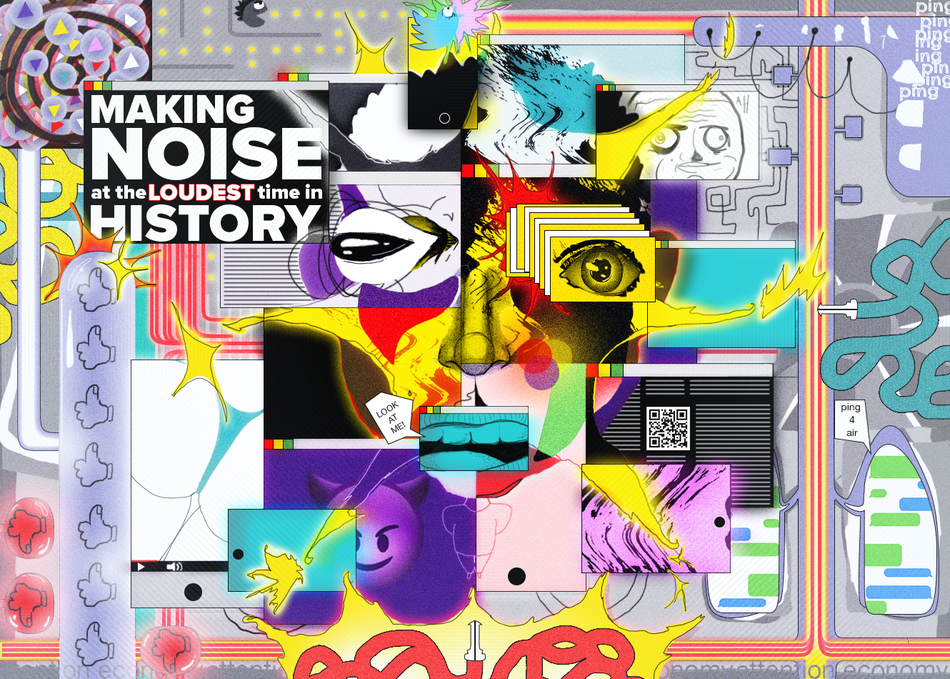 Entertainment, choice, streaming, on-demand... there's an avalanche of content that's available all the time. Media fragmentation and algorithms have created silos, and now we all exist in our own information universes. It's harder than ever to breakthrough.
So, how do you find your fans and give people something to cheer for? The internet is all about creating pockets of belonging. People connect over loving, celebrating, and hating (but we won't go there) the same things.
John Limotte, of the award-winning creative agency Mustache, Derrick Beckles, of TV Carnage fame, & Stephanie Ocampo, Social Marketing Lead at Quibi, talk with Jeff Beer of Fast Company about how to use human insights, platform strategy and ridiculous, over-the top content to connect online.