Swiping Right in the Era of Digital Love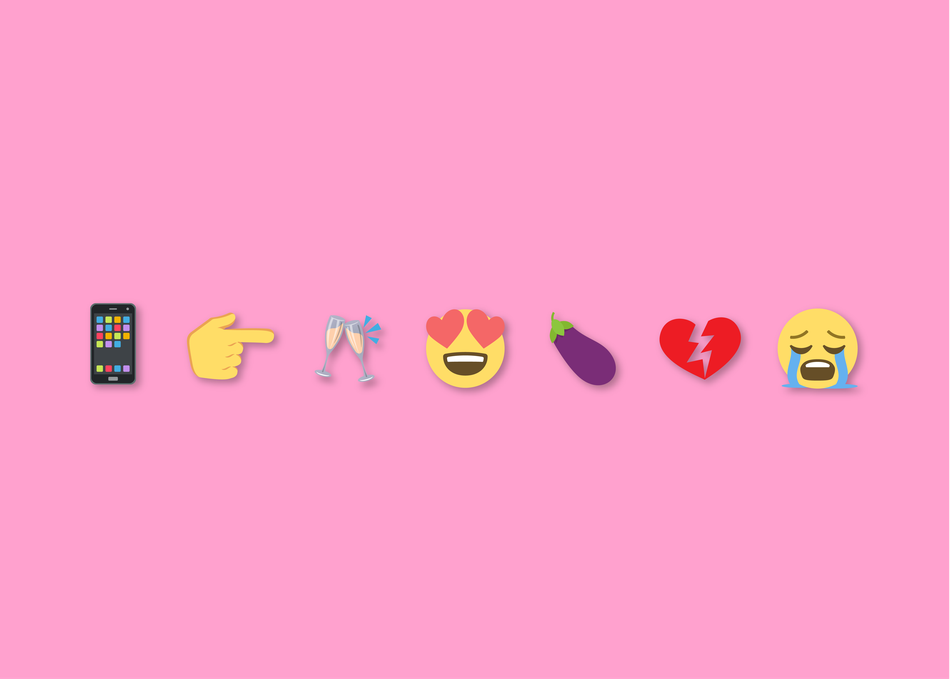 The pressure to find love in the modern world can be an emotional roller coaster. With options aplenty, the pressure to find the "right one" has become higher than ever. How can we manage the discrepancies between the romantic ideal conjured by pop culture with the reality of today's digital dating world?
In this session, OKCupid's Global CMO, Melissa Hobley, Dr. Helen Fisher, biological anthropologist and Chief Scientific Advisor to Match.com, along with The Knot's CMO, Dhanusha Sivajee and Havas Media's Bre Rossetti, will dive into the findings of Havas Group's "Love in the Digital Age" Prosumer Report and Match's "Singles in America" study to help better understand how dating apps and algorithmic matches have affected the way we find love.
Primary Entry: Music Badge, Platinum Badge, Film Badge, Interactive Badge
Level: Intermediate