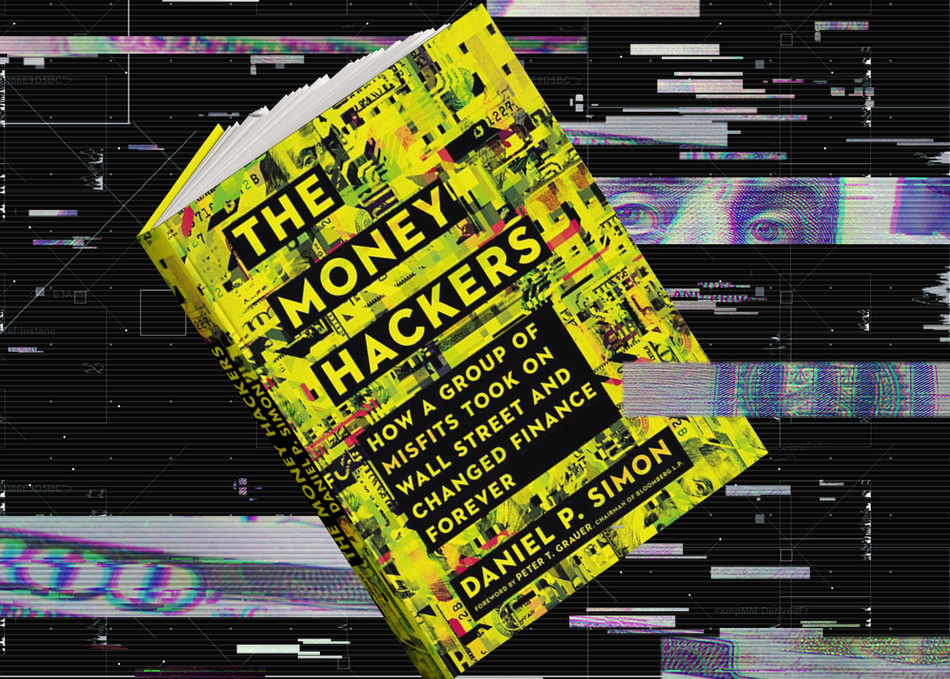 Your money has changed dramatically in the past ten years. With technologies like Venmo, online banking, and Bitcoin, the financial industry is changing at a break-neck pace, and traditional institutions are struggling to keep up.
At the heart of this revolution are people with big ideas about how to provide access to cash, exchange money freely, and do all of this with the touch of a button.
Join some of the leaders of the fintech revolution including Adam Dell, serial entrepreneur and founder of Clarity Money, Blythe Masters, former CFO of JPMorgan and former CEO of Digital Asset, Renaud Laplanche, Founder of Lending Club and CEO Upgrade, and Daniel P. Simon, financial technology expert and author, for a conversation about how technology is changing finance today and tomorrow.
Primary Entry: Platinum Badge, Interactive Badge
Secondary Entry: Music Badge, Film Badge