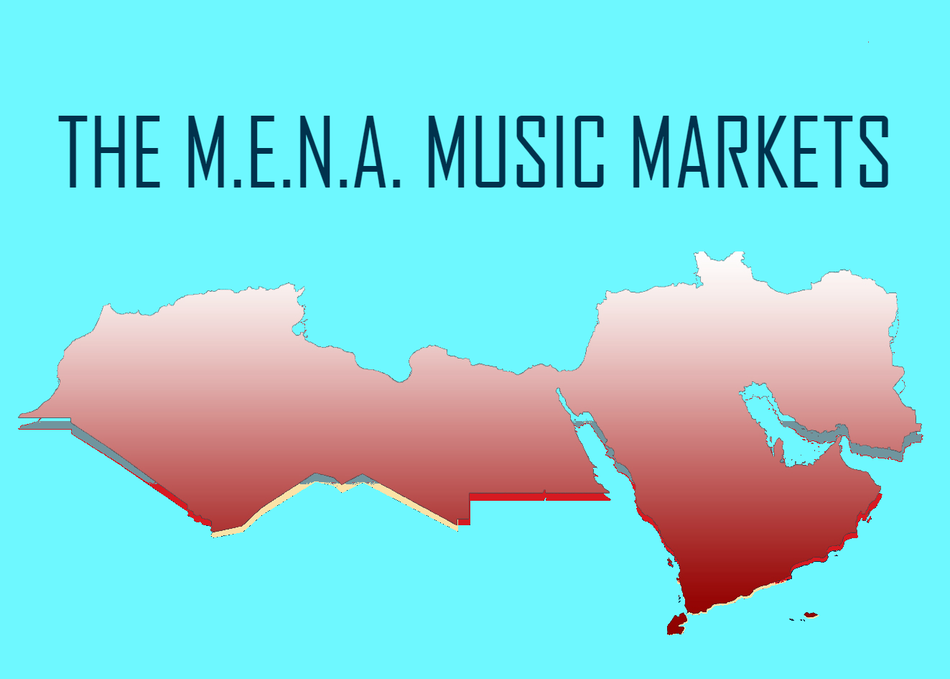 This panel will present the diverse music sector of the Middle East and North Africa (M.E.N.A.), one of the most exciting emerging markets today. With industry experts from Morocco, Egypt and Lebanon, we'll explore the vast possibilities of live events, streaming, and more!
Increasing exchanges with the region is not only an opportunity to tap into a large pool of engaged publics, but also a way to develop audiences amongst local minority groups.
This panel is a chance to learn about M.E.N.A. in a whole new light, from its cultural diversity to the lively activities of its creative industries.
Primary Entry: Music Badge, Platinum Badge, Artist Wristband
Secondary Entry: Film Badge, Interactive Badge