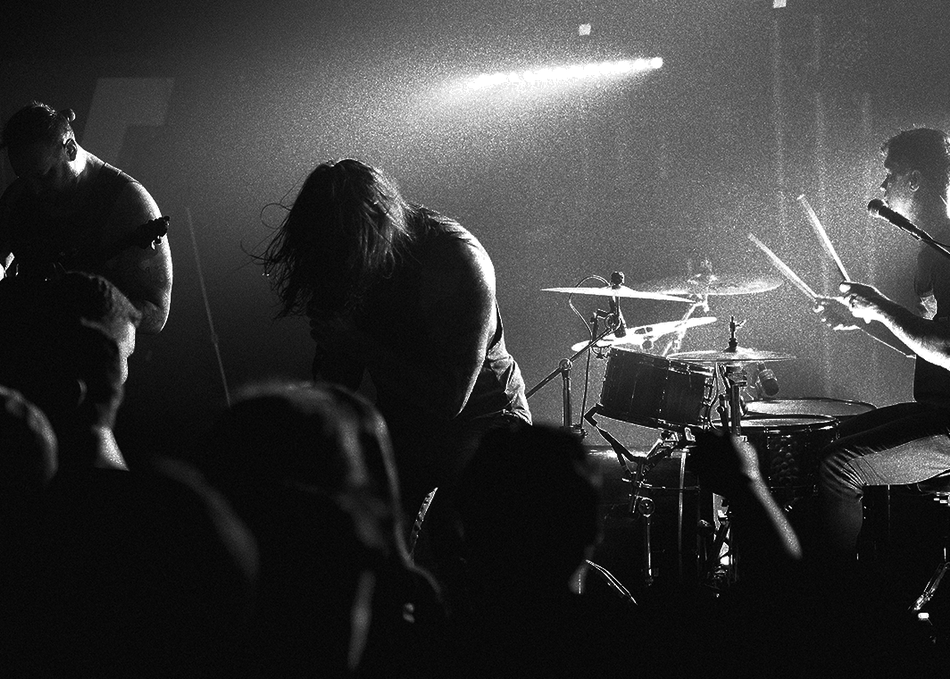 With the big jump in consumer acceptance of subscription streaming music, services are in a position to play a pivotal role for both listeners and independent artists. Music's new era of streaming is catalyzing indie artists and indie music companies. And, giving music fans even more choices.
This is not just an observation. According to Merlin's 2019 annual membership survey, 85% of its members were optimistic about the future of their businesses, coinciding with their digital income swelling thanks to streaming.
Panelists will discuss streaming's ability to influence people's diversity of listening and how this has impacted the rise of the indie artist in this new streaming era.
Primary Entry: Music Badge, Platinum Badge, Artist Wristband
Secondary Entry: Film Badge, Interactive Badge