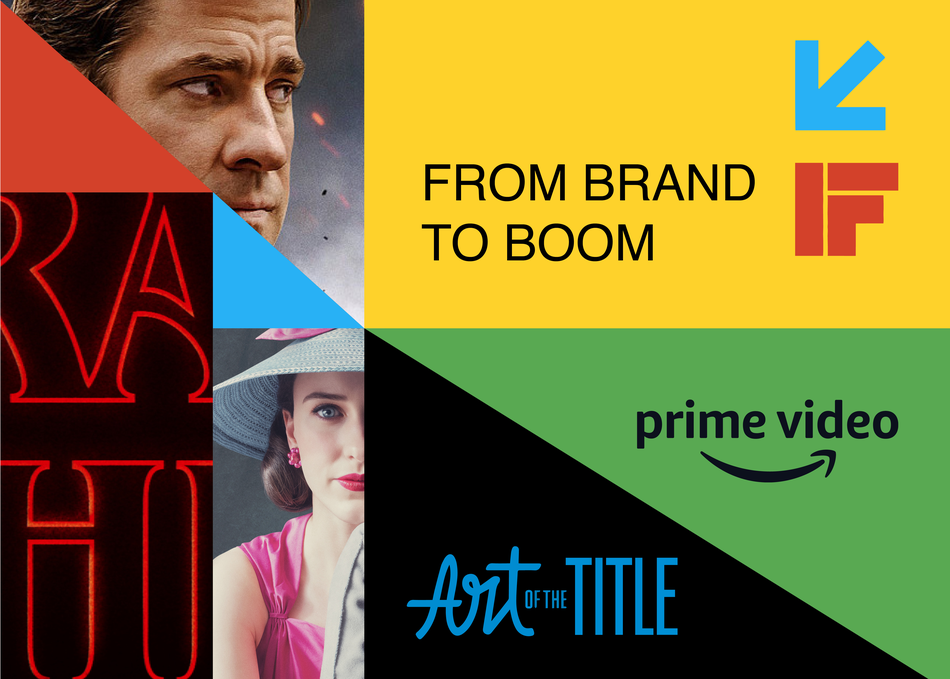 Ever forgotten someone's name as soon as you heard it? Now imagine that x 1000. For audiences, an introduction must deliver more than a name, it must make an impression. But how do you make it stick?
In this panel, experts and creators from the film and TV industry — Emmy Award-winning studio Imaginary Forces and industry publication Art of The Title — will lead a lively, informative discussion on how to keep audiences tuned in across multiple screens and unlimited channels.
What are the new avenues of content surrounding TV shows? How has streaming changed what and how we create? How do brands make the most of their creative resources? If you've ever wondered how to engage a viewer off a single image or a short video sequence, join us for a discussion with...
Primary Entry: Platinum Badge, Film Badge
Secondary Entry: Music Badge, Interactive Badge