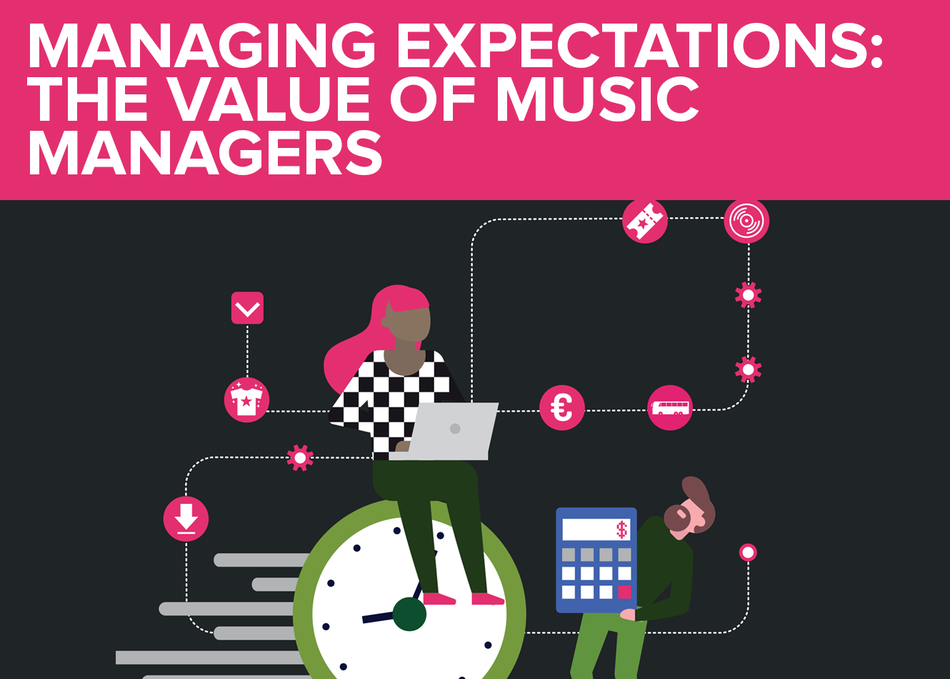 Music Managers are increasingly not just the deal makers for artists but the main investors and drivers behind artists success.
And yet, despite this elevated importance, the role of the manager is frequently misunderstood, misconstrued or mired in outdated Hollywood stereotypes.
However, a new wave of entrepreneurs is now reclaiming the title, building deeper partnerships with their clients, and developing new kinds of commercial ventures that allow creators to dictate greater control of their rights.
Based on an extensive study by music consultancy Music Ally, today's panel will take a deep dive into what music management means today, and discuss new data indicating what the role will entail in the future.
Primary Entry: Music Badge, Platinum Badge, Artist Wristband
Secondary Entry: Film Badge, Interactive Badge