Can the Telecoms Industry Be Disrupted?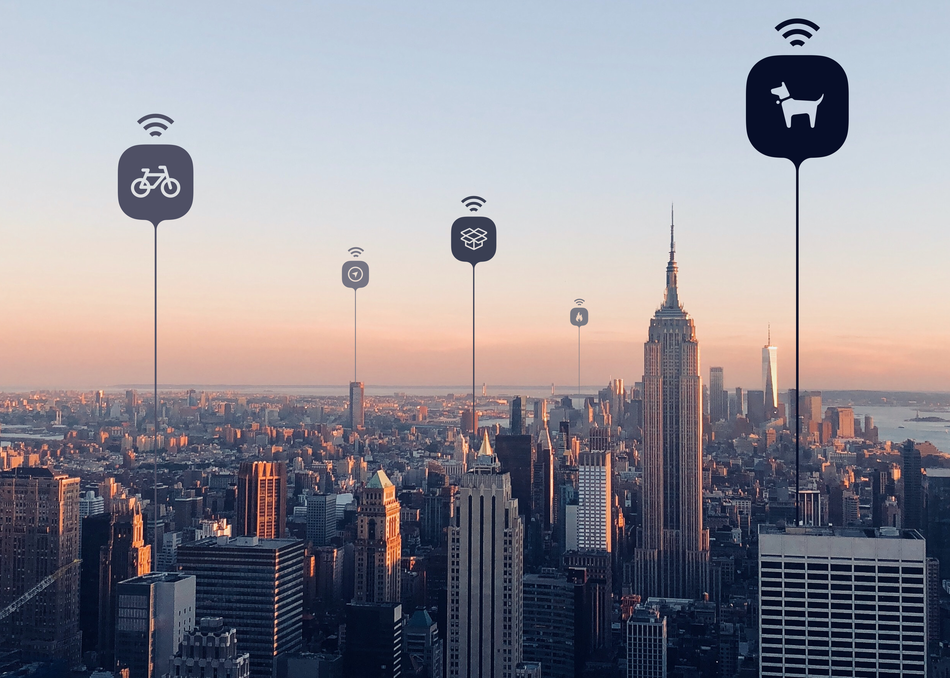 Our world is becoming more connected but there are countless low-bandwidth IoT devices that need network connectivity and can't access Wi-Fi because expensive data plans used by high-bandwidth devices don't make sense. This list includes everything from pet collars to ride-share scooters to sensors that monitor air and water quality. And the IoT industry is expected to double in size by 2021.
Yet all of these devices depend on the data networks owned by large telcos. These telcos, -- Verizon, AT&T, and others -- can charge indiscriminately and can artificially reduce speed or access to data. A telecoms evolution is long overdue. New P2P and blockchain technology has the potential to create a vast wireless network that's owned and operated by the people, not by behemoth telecom companies.
Primary Entry: Platinum Badge, Interactive Badge
Secondary Entry: Music Badge, Film Badge
Level: Intermediate