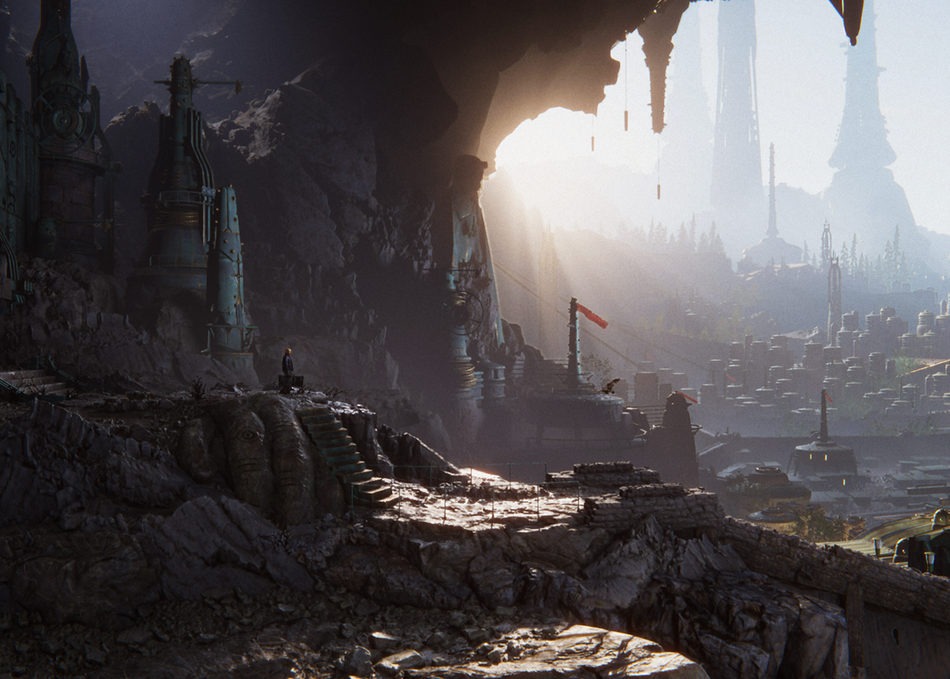 On Demand Session Link Part 1
On Demand Session Link Part 2

Real-time production tools, traditionally used in gaming, significantly reduce the rendering time required to make animation and visual effects. They make it easier to create episodic animations rapidly and with less overhead. These tools, and a wealth of online learning resources, are unlocking creative freedom for studios and independent artists who want to tell fresh and previously unheard stories to emergent audiences. These techniques combined with the interactivity possible in games reflect an impending revolution in the ways stories are created and shared. This session will cover the landscape of storytellers using real-time, the tools that make it possible, how these creators are taking advantage of game tech, and the learning resources to help you get started.