Bugs & Kelp, the Future Foods Feeding Us in 2030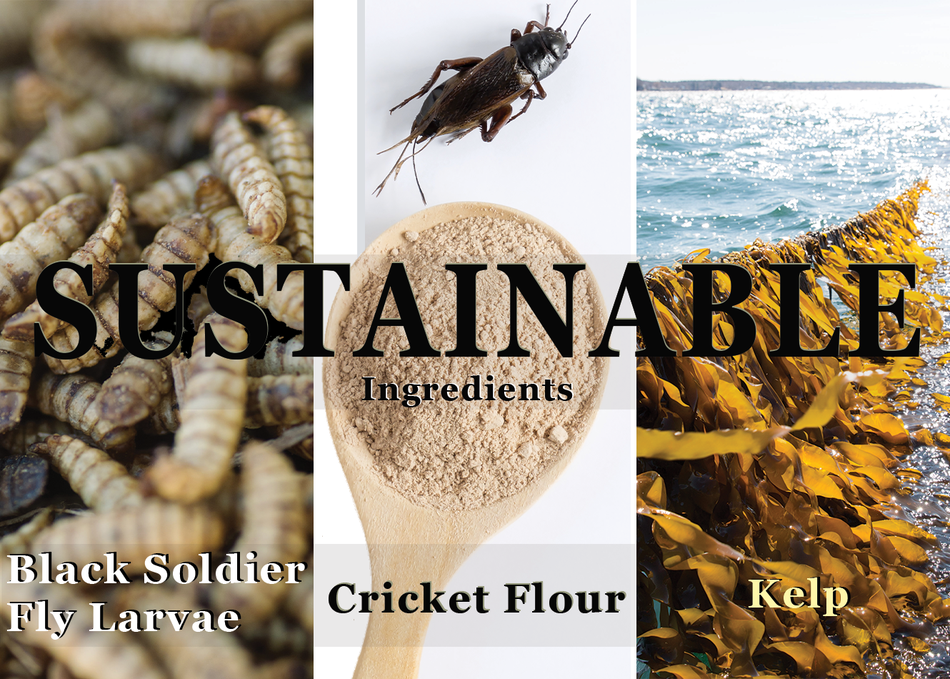 Cellular meat and bleeding plant patties may be all the rage right now, but bugs and seaweed just might be our best bet to substantially change the way we feed our population on a global scale. Alternative crops like kelp, algae and seaweed, and alternative livestock like farmed insects are both often overshadowed by flashier techno-food solutions with wild valuations, but both are nutritionally dense and resource efficient methods to grow food that can be deployed today, with historic and cultural roots worldwide.
This panel will discuss the industry hurdles holding back growth in this nascent space, the broader consumer perceptions driving larger companies to take stock of alternative proteins, and what the future holds for farmers and entrepreneurs building this new market.
Primary Entry: Music Badge, Platinum Badge, Film Badge, Interactive Badge
Level: Beginner