BBC Music Introducing with PRS Foundation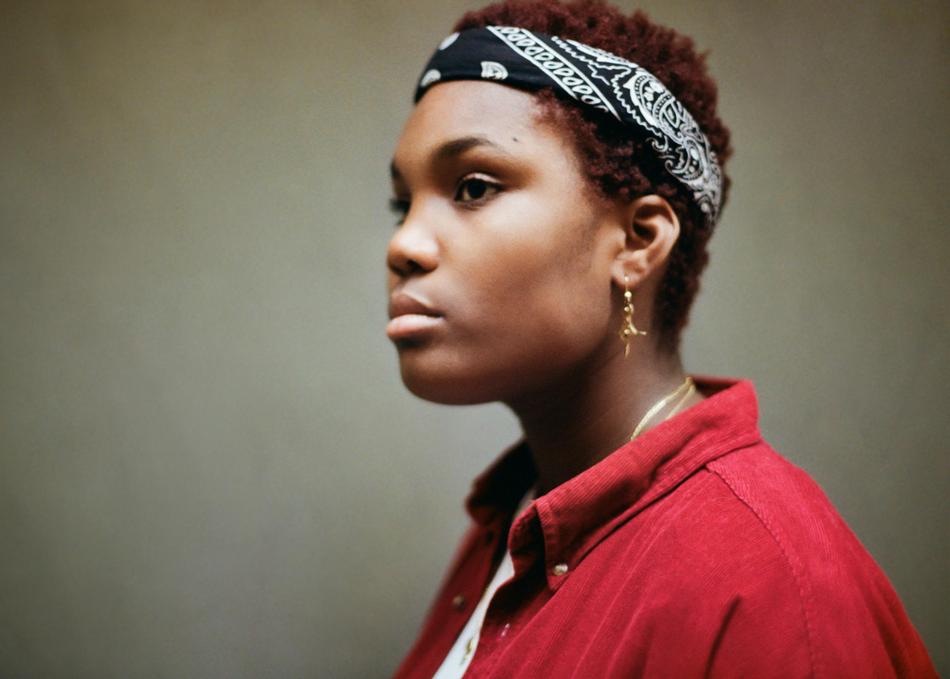 United Kingdom

2020 Official Showcase Presenter
Every year The British Music Embassy brings you some of the best new music from the UK. In our new home at Cedar St. Courtyard, The British Music @ SXSW Partnership will host twelve events across SXSW featuring sixty performances from UK artists, many of whom are making their first appearances on North American soil.
Discover your favourite new UK artist at our yard today.
This evening's showcase will be hosted by Huw Stephens and recorded for broadcast on his BBC Radio 1 show.
www.thebritishmusicembassy.com
Date: Thursday, March 19
Venue:British Music Embassy @ Cedar Street Courtyard
Lineup: The Orielles, Steam Down, Arlo Parks, Self Esteem, Knucks, Aaron Smith

*Music and Platinum badgeholders receive primary access to official music showcases. Film and Interactive badgeholders, SXSW Showcasing Artist wristbands, and Music Festival wristbands have secondary access. All admissions are subject to capacity. Exceptions to be noted in schedule listings and/or at venue entrances. Artists and lineup subject to change.*
Primary Entry: Music Badge, Platinum Badge
Secondary Entry: Film Badge, Interactive Badge