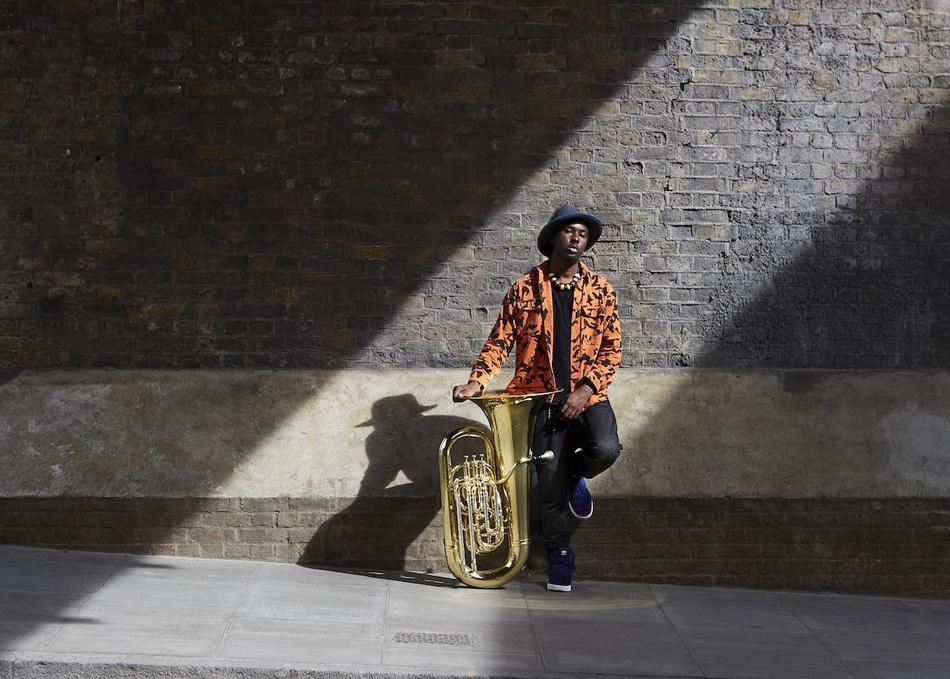 Austin, TX

2020 Official Showcase Presenter
In partnership with British Underground, Jazz re:freshed return for the fourth year to showcase JAZZ RE:FRESHED OUTERNATIONAL with a diverse selection of bands from UK's thriving Jazz scene.
A small but relentlessly determined organization, Jazz re:freshed's mission over the last 17 years is to raise the profile of UK Jazz globally, through a variety of curated initiatives. Jazz re:freshed work on supporting, developing and promoting emerging artists and bands, raising their profile and creating an audience and industry buzz across their multiple platforms.
Jazz re:freshed platforms include their weekly live residency, annual one day festival, bespoke band development programs, DJ Club nights, multiple partnerships, international showcasing and their record label where they have already had some success in supporting the launch of Ashley Henry, Richard Spaven and Nubya Garcia's recording careers and have a 2019 Mercury Prize Album of the Year nomination for Cassie Kinoshi's SEED ensemble debut release, Driftglass.
Date: Wednesday, March 18
Venue: Latitude 30
Lineup: Theon Cross, Richard Spaven, Noya Rao, Daniel Casimir & Tess Hirst, Steam Down, KOKOROKO

*Music and Platinum badgeholders receive primary access to official music showcases. Film and Interactive badgeholders, SXSW Showcasing Artist wristbands, and Music Festival wristbands have secondary access. All admissions are subject to capacity. Exceptions to be noted in schedule listings and/or at venue entrances. Artists and lineup subject to change.*
Primary Entry: Music Badge, Platinum Badge
Secondary Entry: Film Badge, Interactive Badge