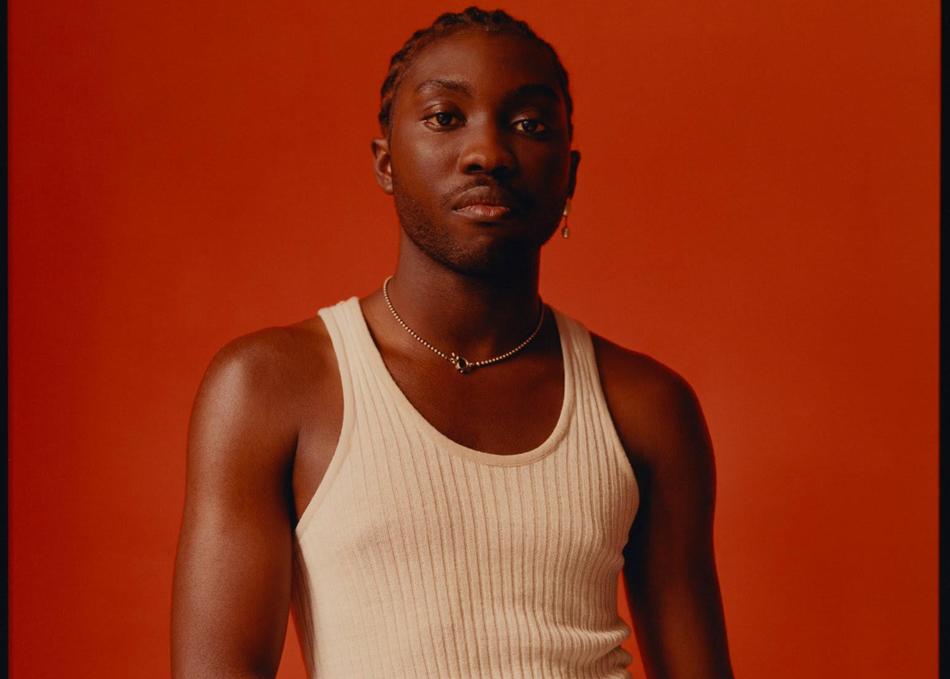 credit: Mark Shearwood (@photographmark)
Odunsi (The Engine) is a 23-year-old Nigerian singer, songwriter and producer. Born Bowofoluwa Oluwafisayo Odunsi, his solo career began to take off in 2016 under talent management company KME (Kimani Moore Entertainments), he released his debut EP Time of Our Lives (TOOL) which received raving reviews from fans and critics alike. His style of music consists of a unique blend of different genres that encompasses what it means to be a true artist. Often being influenced by EDM, R&B, Reggae, Soul, Hip Hop and Afrobeats sounds, Odunsi pulls inspiration from these genres as well as various cultures to define his sound which he categorizes as Afro-Fusion.
He released his debut album on the 12th of October 2018, a full length LP titled "rare." which has already received overwhelmingly positive reviews and debuted at number one album in Nigeria on Apple Music and number 8 on the UK RnB chart. In February 2019, he released his most recent single 'Tipsy' through a licencing deal with Parlophone records/ Warner Music UK. Odunsi is currently working on his sophomore album which will be out later this year.