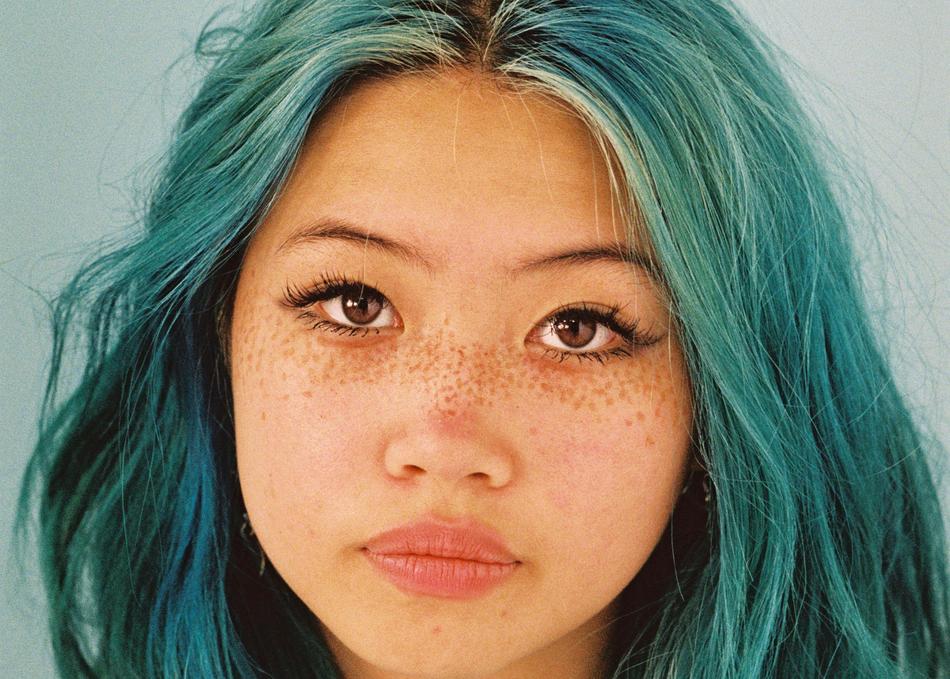 credit: Jordan Curtis Hughes
Bea Kristi is a 19 year old London based musician known as beabadoobee. Recently growing in sound from her bedroom acoustic recordings and moving into indie 90's nostalgic slacker-rock tapping into her 90's influences from the likes of Pavement, Sonic Youth, Mould Peaches and Dinosaur Jr.
Signed by the tastemaker UK indie record label Dirty Hit Records, beabadoobee dropped her mix of acoustic and electric-guitar based songs on "Patched Up" gaining millions of streams for her efforts, beabadoobee followed up quickly with the EP 'Loveworm' only just a few months later. This time showing more focus and energy with big 90's guitars whislt keeping her songwriting youthful and fresh.
Gaining praise from The Fader, Nylon, The New Yorker, Billboard, Stereogum, Highnosbiety, VICE, i-D Magazine, Genius, Paper Magazine and Rolling Stone her next EP 'Space Cadet' has just been released while on tour with Clairo across the USA