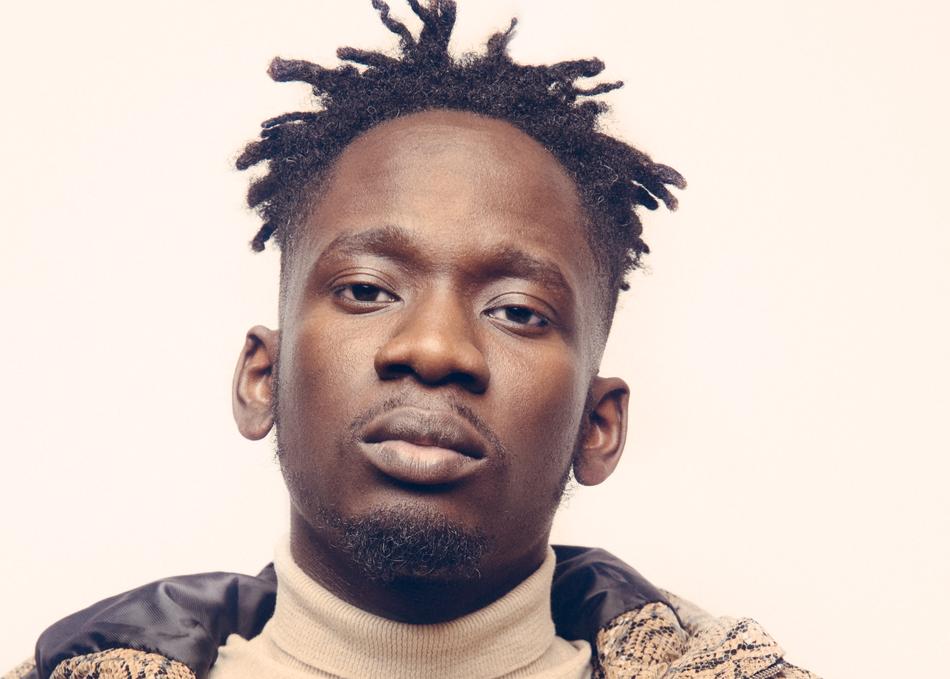 Mr Eazi - lEG OVER
Mr Eazi still remains one of the hottest independent Afrobeats artists in the music scene; since
he began making waves within the music industry in 2016. The music entrepreneur describes
his sound as a mixture of Ghanaian bounces, Ghanaian Highlife, Nigerian chord progressions
and Nigerian patterns also known to many as a sound called "Banku Music".
Culture is the epitome of what Mr Eazi stands for from dance to art, to sound and beyond. From
the release of his highly anticipated mixtape "Life is Eazi, Vol. 2-Lagos To London" last year
(2018), Eazi has cemented his status within the UK from teaming up with some of the countries
most elite artists-Giggs (London Town), Sneakbo (Chicken Curry), Lotto Boyzz (Attention) and
Maleek Berry (Dabebi). As well as one of Africa's highly coveted artists to work with
Eazi has also garnished coverage within highbrow publications such as; Vogue, Rolling Stone,
The New York Times, Metro and the Guardian amongst other titles. Mr Eazi ended 2018 by
launching emPawa Africa; Africa's first incubator programme designed to develop talents within
the continent.Mr Eazi continues to fly the flag for Africa and break boundaries musically.
Artist is seeking the following professional connections: Publishing
Subgenre: African
From: Lagos, NIGERIA