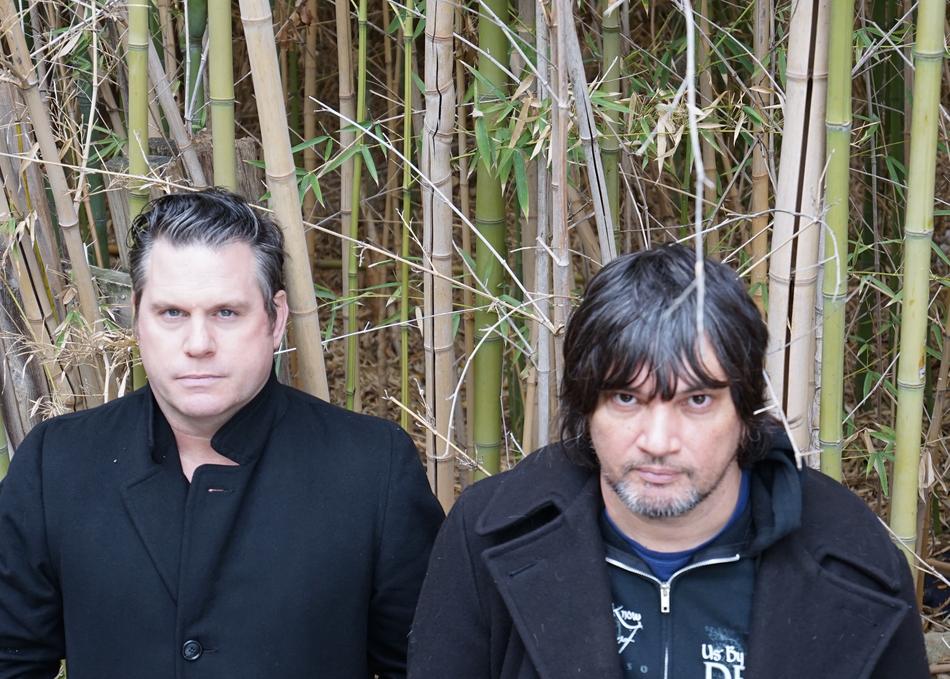 ...And You Will Know Us by the Trail of Dead - Don't Look Down
Work on X: The Godless Void and Other Stories began in earnest in 2018, after Keely returned to the band's hometown of Austin following five years in Cambodia. That also marked a return to action for Trail Of Dead, with previous album IX having dropped in 2014 – in that time, fellow founding member Jason Reece put time into other musical projects back in Texas while Keely released his solo record Original Machines (2016) and continued to spend time on his illustration work, as well as his long-gestating science fantasy novel Strange News From Another Planet.

As a result, the album sees Keely detailing "the sadness of moving away from a place that I'd loved," while also taking inspiration from Steven Pressfield's book The War Of Art to face his own demons regarding the creative process. "I feel like I'm writing pop music," he says, "it's just not Top 20 pop. It's the pop music I wish was on the radio, the pop music I would've grown up with."
Reece agrees, citing Talk Talk, Killing Joke and Laurie Anderson as inspirations. "There's definitely the idea of loss, leaving someone or something important"
Subgenre: Alternative
From: Austin, TX