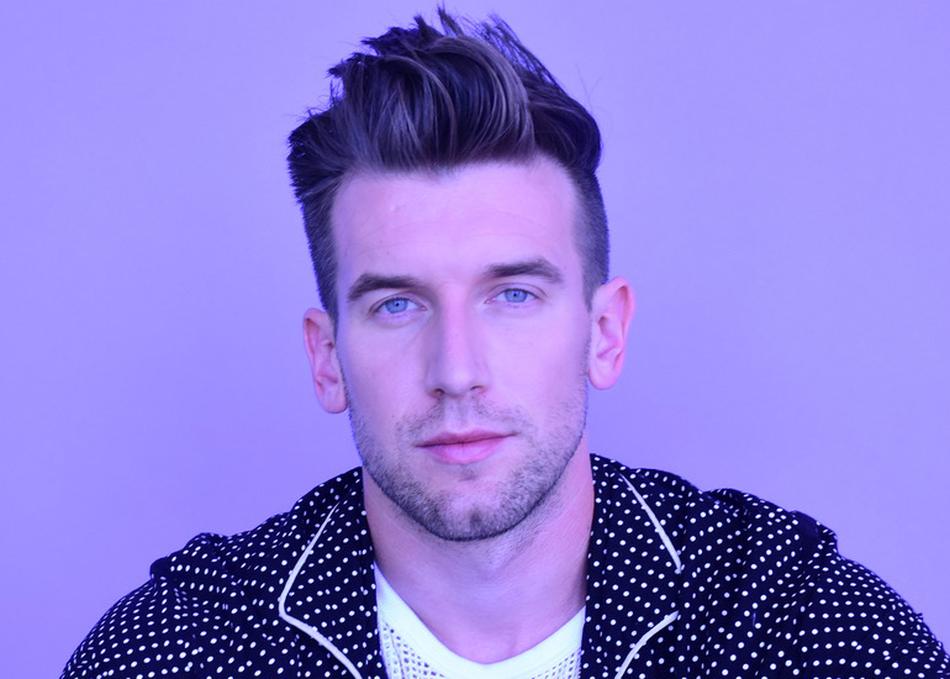 Max Frost - Back In The Summer
Since scoring genre-mashing hits including "White Lies" and "Adderall," the forward-thinking pop maestro felt he hadn't shown his true colors. "I realized I needed to completely change what I was doing and what I was trying to create into something a little bolder, a little bit more honest and less controlled," he says. He'd spent his entire life in Austin, Texas, so moving to Los Angeles in 2017 was about having a fresh start – "reinventing myself as much as a person as an artist."
By the time he was enrolled at the University of Texas, he was obsessively writing and recording R&B-and-hip-hop informed pop music in his dorm room. "White Lies," though, changed everything: nearly one year after first uploading the song to SoundCloud, prominent blogs began to share it and a palpable buzz began to develop around it. Within weeks, Frost signed his deal with Atlantic Records.
Now the 26-year-old singer, multi-instrumentalist and dynamic live performer, has seen his star rise in a major way thanks to tours with Twenty One Pilots, Panic! At The Disco, Bastille and Gary Clark Jr. to being featured on a recent DJ Snake single.
Subgenre: Alternative
From: Austin, TX