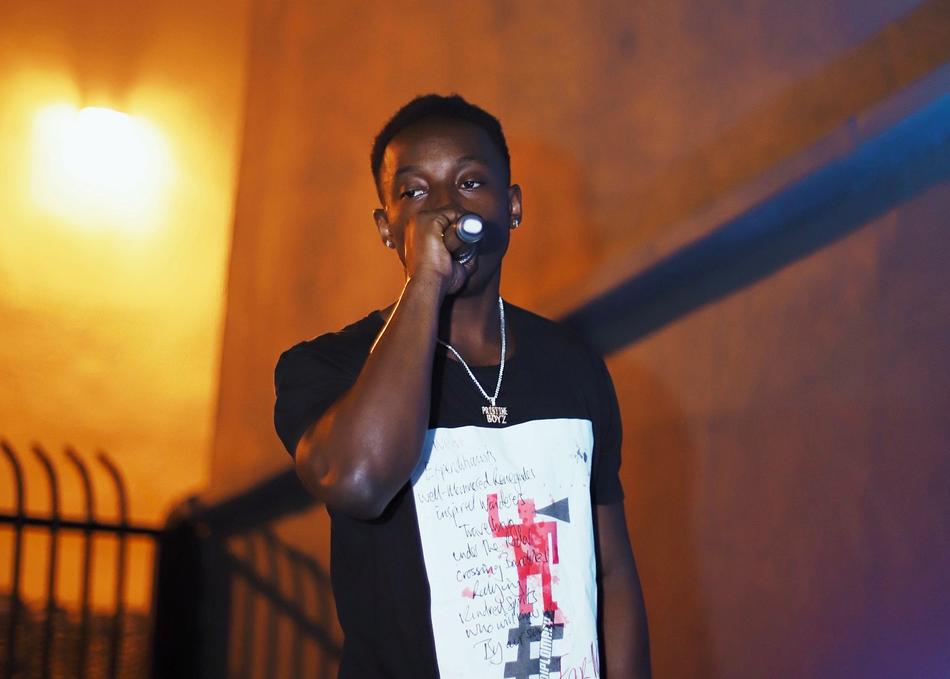 Sha Town - Casual Day
Shaq Town is an up-and-coming artist from Mount Vernon, NY with a terrific voice and insane swag. Shaq has already had a prolific number of releases, starting with 2016's 'Money Callin,' and most recently, 'Blue Cheese.' Performing since he was 15, Shaq became addicted to the thrill of the music and performance. He views his art as a creative outlet to share his point of view and thoughts with his fans and the world.
Inspired by iconic acts like Jay Z and Big L, Shaq has had his own fair share of the spotlight: he has opened for acts such as Travis Scott, 21 Savage, and Migos, and was also featured in a Hot 97 interview with Ebro.
Shaq looks forward to putting out more music, and touring with a live band to create an immersive musical experience. You can find him on IG @shatown and Twitter, @theofficialshaq
Artist is seeking the following professional connections: Booking Agent - Worldwide
Subgenre: Hip-Hop / Rap
From: Mount Vernon, NY