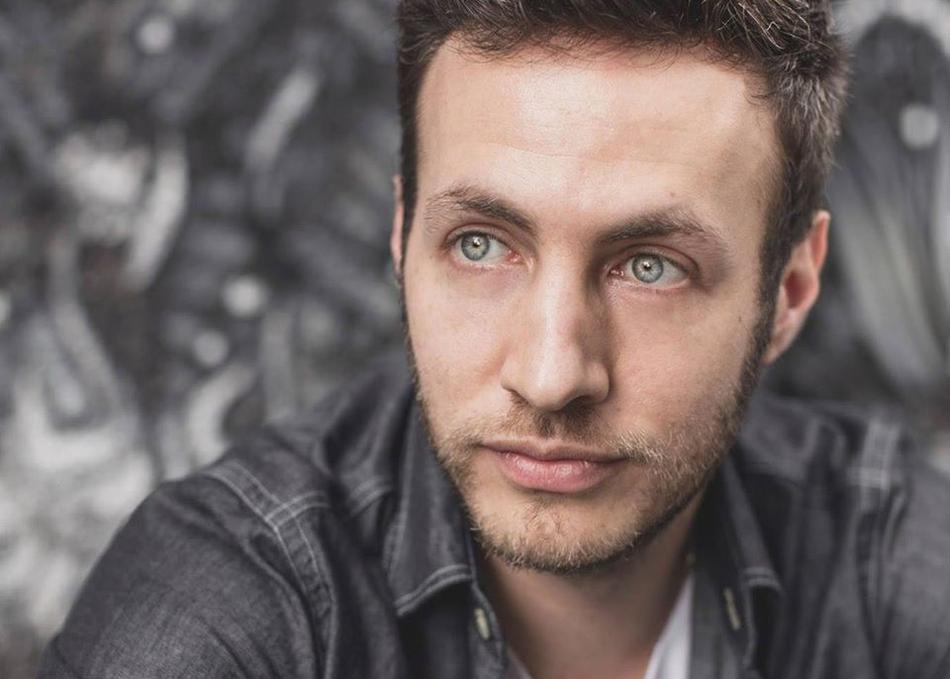 AlterMauz - Play with Fire
AlterMauz is the electronic project of Brazilian music producer and composer Mauricio Herszkowicz. A graduate of Berklee College of Music, Mauricio started his career at Elias Arts NY, and soon became an in demand producer for film and advertising music. Having produced for clients such as Apple, Adidas and Coca Cola, in 2017 Mauricio released his first track as AlterMauz, the NuHouse inspired "Play With Fire", featuring Grammy nominated Norwegian artist Bernhoft. The track went viral on Spotify, and its accompanying music video surpassed one million views in two weeks. Soon after that, AlteMauz was selected along with 11 other rapidly ascending Brazilian artists to spend a week in Rio de Janeiro under YouTube's mentorship, as part of the YouTube Next Up Brazilian contest. In that same year, Mauricio was both DJ and Music Director for Rock In Rio's Game XP Arena, and also released "Heart of Stone" with Zeeba, the brazilian voice behind the ubiquitous hit "Hear Me Now" with Alok.
AlterMauz DJ set is characterized by a mixture of energetic Disco and Nu House infused with a Brazilian Boogie touch.
Subgenre: House / Techno
From: Sao Paulo, BRAZIL