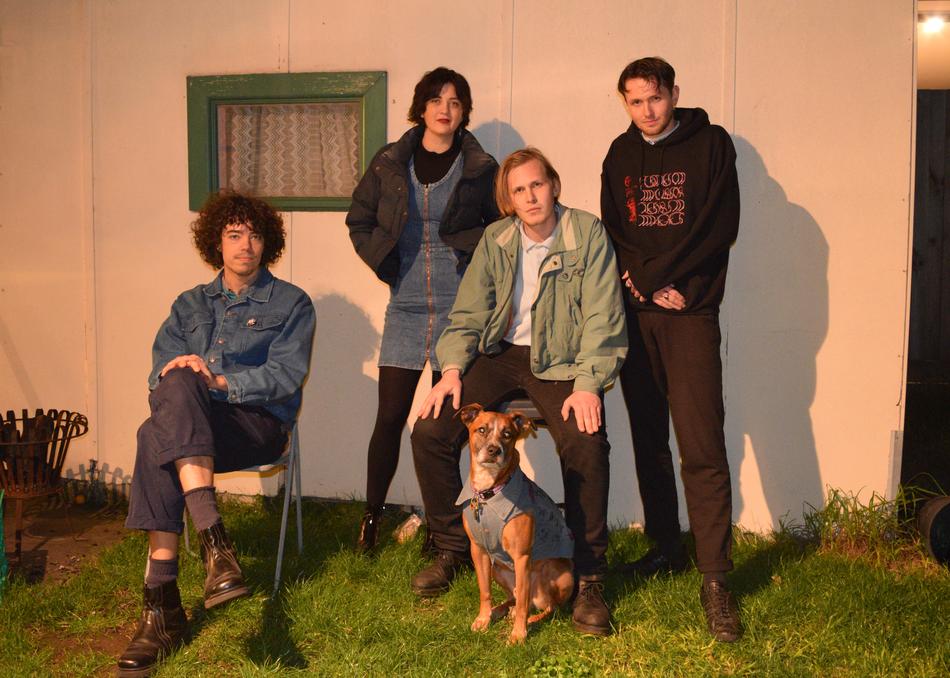 Thigh Master - Entity
Australia-based quartet Thigh Master are back with the long-awaited second LP Now for Example — the follow up to their 2016 acclaimed debut Early Times. Following a string of sold-out singles, as well as numerous tours of the US, Japan, and Europe, the guitar-pop-guardians of the Brisbane underground deliver Now for Example, a twelve song hook-laden exertion, filled with imperious string bends and riffage framing witty tales of lethargic social observation, concocted by band leader Matthew Ford. Thigh Master have built a strong reputation for their live performances and recorded output throughout Australia and
worldwide. Their intervals of ragged, jangly guitar riffs interspersed with waves of distorted sonic mischief recall the late 80s/early 90s Flying Nun sound of the Clean, Bats and 3Ds. 'Now For Example' is out now through iconic Memphis label, Goner Records.
Artist is seeking the following professional connections: Management, Brand Partnership, Booking Agent - UK/Europe, PR/Publicity Agency, Publishing, Sync/Music Supervisors
Subgenre: Indie Rock
From: Brisbane, AUSTRALIA